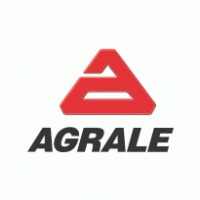 AGRALE Tractor Manuals PDF
Agrale-575.4-Tractor-Specification-PDF

Agrale-540-XT-Tractor-Specification-PDF

Agrale-6185-Tractor-Specification-PDF

Agrale-4300-Tractor-Operating-Manual-PDF

Agrale-4100-Tractor-Operating-Manual-PDF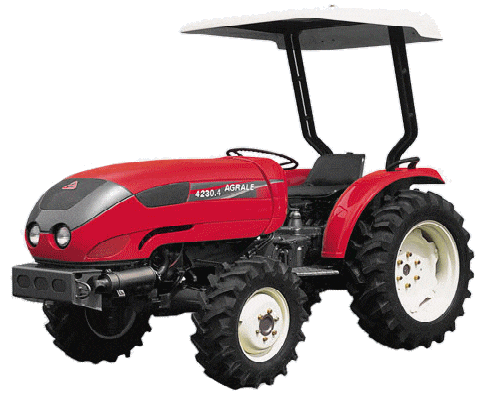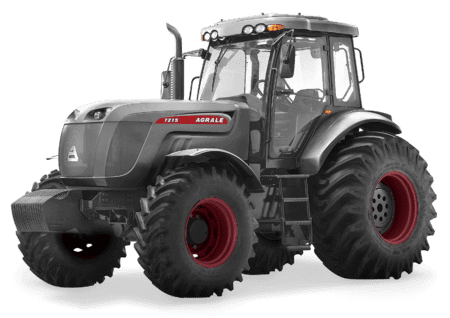 Features of Agrale Tractors
There're some AGRALE Tractor Manuals PDF with Electric Wiring Diagrams, Specs above the page.
The oldest Brazilian automotive brand Agrale specializes in the production of trucks, agricultural machinery, and also supplies high-quality and comfortable passenger buses to the global car market.
Unlike many automotive brands that have experienced both ups and downs during their existence.
The history of Agrale, from the very foundation in 1939, has only positive moments and brings the company's success.
The most traditional segment of Agrale's activity is the production of small tractors from 14.7 hp, intended mainly for use in the vineyards of the Rio Grande do Sul wine region, near the company's headquarters.
Today, tractors are offered with power ratings up to 140 hp. and offer trucks weighing up to 9.2 tons.
Diesel stationary and bus chassis – a segment in which they work with great emphasis.
Series 400 – The first tractors were produced by Agrale tractor models 415, 416 and 420.
Also, Agrale 420 tractor gave rise to the next series: it is still in production with some changes, mostly cosmetic.
Production facilities in Brazil and Colombia produce tractors, motorcycles, trucks, minibuses, engines, generators and cargo vans.
Also, Agrale has made a huge contribution to the development of the agricultural and automotive industries and never ceases to delight customers with guaranteed high-quality equipment.