ANTONIO CARRARO Tractor Manuals PDF
Antonio-Carraro-serie-King-Tritrac-Parts-Catalogue

Antonio-Carraro-serie-SM-Tigre-Tigrone-Supertigre-Tropical-Tigrecar-Unicar-Unitrans-Maki-Parts-Catalogue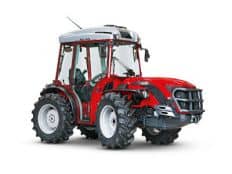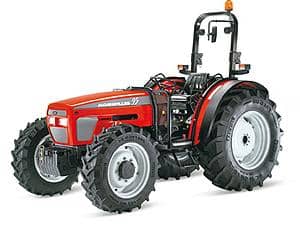 History of Antonio Carraro Tractors
There're some ANTONIO CARRARO Tractor Parts Manuals PDF above the page.
At the age of 20, in 1910, Giovanni Carraro built the first multi-purpose agricultural tractor.
In short, he developed his blacksmith's workshop into an industrial plant that produced sowing machines and later traditional tractors.
In 1960, Antonio, the youngest of his six sons, founded Antonio Carraro di Giovanni: the first single-axle Scarabeo tractor developed.
At this time, Antonio Carraro chooses a niche for tractors, from 20 to 100 hp, with four drive wheels. In short, it is becoming a leader in the industry as the number of models increases.
At this time, the company's strength is the research and development department (research and development), a source of projects for the development of innovative and original products since 1979.
Thanks to the experience and legacy of technical solutions that the company has acquired over time, Antonio Carraro is still expanding its market niches from specialized agriculture to the civil sector.
Also, the Ground Equipment subdivision developed: it is a number of professional machines dedicated to ecological service, etc.
Also, after a phase of internal restructuring with the help of Porsche Consulting. The company is still ready to take on new challenges in the global market.