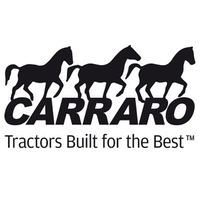 CARRARO Tractor Manuals PDF
Carraro-Agricube-Tractor-Operator-Manual-PDF

Carraro-Compact-Tractor-Operator-Manual-PDF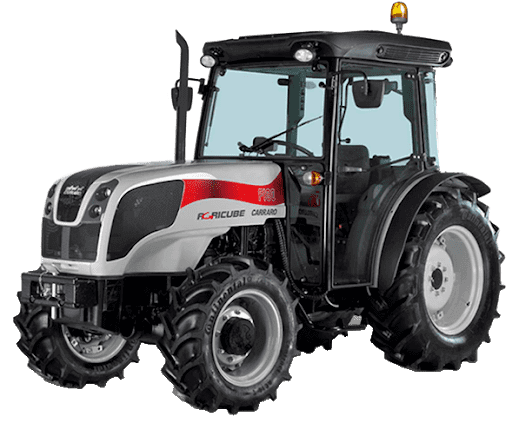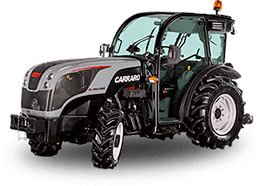 Review of Carraro Agricube Tractors
Some CARRARO Tractor Manuals PDF above the page.
Agritalia is a structural division of the Carraro Group, specializing in the development and production of special tractors with a capacity of 50 to 100 hp.
Elegant design, style and durability of the Carraro Agricube tractors meets the needs of this market.
The Agricube series with IVECO engines has a high productivity, high quality, versatility.
Wide range of applications from orchards and vineyards to fields.
Compact design and availability of configurations, comfort in use, achieved thanks to modern ergonomic solutions, made Agricube tractors ideal for a variety of activities.
In 2010, Carraro Agritalia launched a new range of AgriCube tractors.
The compactness and unrivaled stability of the Carraro tractors, thanks to its width, low center of gravity, all-wheel drive with wide axles.
Also combined with a powerful engine, constant thrust means the 70F and 100F tractors are capable of working on any type of surface and can handle all the difficulties in any conditions.
The reversible drive makes the task easier by significantly reducing operator fatigue.
Increasing average operating time with consistent savings in operator time and effort.