CHANGLIN Wheel Loader Manuals PDF
Changlin-957H-Wheel-Loader-Operating-Manual-PDF

Changlin-ZL60H-Wheel-Loader-Specification-PDF

Changlin-WZ30-Backhoe-Loader-Specification-PDF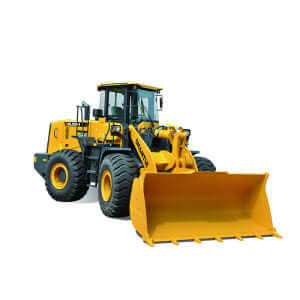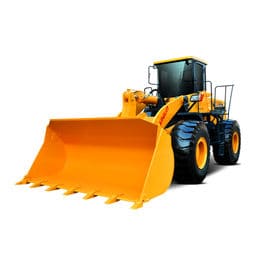 History of Changlin Construction Equipment
Some CHANGLIN Wheel Loader Manuals PDF above the page.
Changlin was founded in 1958, formerly known as Changzhou, a forestry equipment, construction machinery company.
In 1966 it transformed into a joint-stock company. It is a subsidiary of China Forma Co., Ltd.
The company is a large state-owned enterprise with high technology and excellent superior product quality.
Today the company does not slow down the pace of its development and still occupies a leading position, is a competitive company in the international market.
Changlin has its own design office, approved by the ministry.
The company also employs highly qualified specialists, mechanical engineers with rich experience in the field of development and research.
The company also uses the ERP (Enterprise Resource Planning) concept, optimized the organization of production and enterprise management, and maximized the level of service for consumers.
In the field of equipment production, the company has achieved considerable success, received the ISO14001 certificate regulating environmental activities and the ISO 9001 certificate, which confirms the quality of services and work and guarantees the high quality of our products.
In recent years, the company has continuously carried out large-scale technical transformations, which has allowed the production of products up to 10,000 units per year.
The company guarantees the quality of its products at all stages of production – from the selection of raw materials to the selection of parts.
Changlin History since 1990s
In 1994, Changlin, together with the multinational Hyundai Heavy Industries Co., Ltd., established Changlin Engineering and Jiangsu Engineering to manufacture equipment.
For joint investments with the Japanese company Komatsu, Komatsu (Jiangsu) Engineering established, the volume of joint investments amounted to $ 100,000,000, and the size of the authorized capital was $ 76,000,000.
In 2004, Changlin (Malaysia) Engineering founded in Malaysia.
Changlin's main products are:
wheel loaders, road rollers, backhoe loaders, motor graders, cranes, skid steer loaders, concrete mixer trucks, asphalt pavers.
The company's products are popular in more than 30 countries around the world.