EBRO Tractor Service Manuals PDF
EBRO-Tractor-Workshop-Service-Manual-350-460-Series

EBRO-Tractor-Service-Manual-155E-160E-470-684E-Series

EBRO-A-21l-A-30l-Operators-Manual

1960-EBRO-44-Diesel-Operators-Manual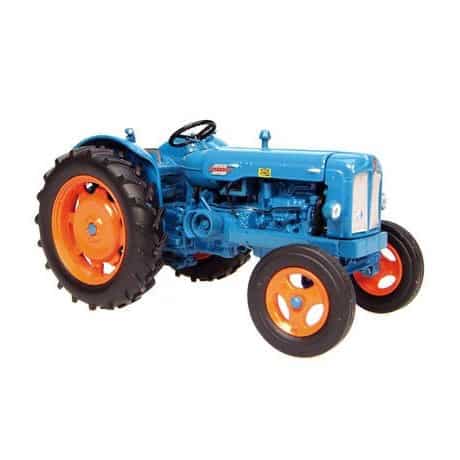 History of Ebro Tractors
Some EBRO Tractor Service Manuals PDF are above the page.
The first agency Ford in Spain was created in 1907 for the import and sale of vehicles of the mark. On June 2, 1920, Ford created a subsidiary in Cadiz, "Ford Motor Co." a company with a capital of 500,000 Pesetas.
Ford launched Fordson tractors.
In 1921 the Ford company asked the Spanish government that its workshops were no longer considered as warehouses.
1923 Ford moves the entire factory Avenida Icaria to Barcelona. The name of the company becomes "Ford Motor Iberica SA".
With the constraints and limitations during the post-civil war period, the production of trucks with imported parts could resume.
During the 1940s and 1950s, making anything in Spain was a real feat..
Since 1954 Ford Motor Iberica nationalized and renamed Motor Iberica SA. The first Ebro model was based on the Ford Thames Trader truck.
Supply difficulties after nationalization forced Motor Iberica to buy an iron mine to buy the foreign exchange needed to buy machine tools for the development of the plant.
Until 1960, the selling prices of all products were subject to the approval of the Spanish Ministry of Industry and until that date, the Spanish national productions could not supply all the necessary vehicle components to Ebro.
Motor Iberica buys its competitor Fadisa who produced the Romeo vans under license from the Italian manufacturer Alfa Romeo, Avia, Perkins the diesel engine excellence in Spain, Aisa who builds the SEAT vans and Jeep models under the brand Vyasa-Ebro.
1979, Massey Ferguson owned 36% of the shares of Motor Iberica and sold them to Nissan Motor Co.
1981 Nissan increased its stake to 55% and began manufacturing Patrol offroad and the small van Vanette.
Since 1987, the name of the company becomes "Nissan Motor Iberica SA".
EBRO XXI Century
Since 2007 the manufacture of forklift trucks starts in the factories of Avila, Barcelona and Cantabria. Nissan Spain had a workforce of 6,669 employees at 31-12-2007.
The latest range of tractors manufactured by Ebro uses the Kubota license. Currently Motor Iberica only manufactures Nissan.