FARMTRAC Tractor Manuals PDF
Farmtrac-20-22-Operators-Manual

Farmtrac-35-45-60-Parts-Manual

Farmtrac-70-80-Parts-Manual

Farmtrac-270-DTC-320-DTC-Parts-Manual

Farmtrac-300-DTC-360-DTC-Parts-Manual

Farmtrac-435-2WD-535-2WD-Parts-Manual

Farmtrac-545-2WD-545-4WD-555-2WD-555-4WD-Parts-Manual

Farmtrac-665-2WD-665-DTC-4WD-Parts-Manual

Farmtrac-675-Parts-Manual

Farmtrac-6045-Operators-Manual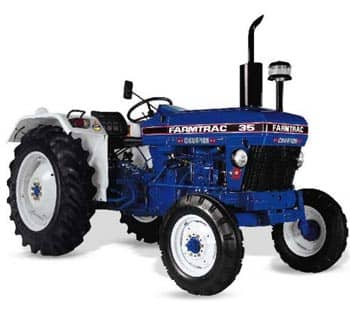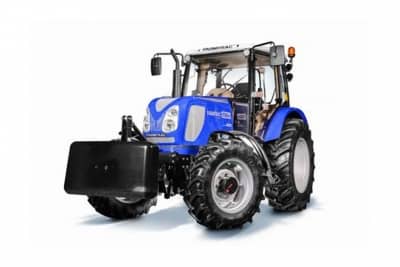 History of Farmtrac Tractors
There're some FARMTRAC Tractor Operator's Manuals & Parts Manuals PDF above the page.
The history of the Farmtrac plant began with the fact that in 2000 one of the largest Polish car dealers, POLMOT HOLDING, created a joint venture with ESCORTS Ltd, an Indian manufacturer of tractors.
In 2004, the Polish investor got out of business, and now the company is 100% owned by Indians.
Today the company has 55-60 dealers in Poland and a network in 15 countries of the world.
Farmtrac tractors sold all over the world, from Estonia to African Ghana. And the brand positions itself as a competitor to New Holland and Case IH.
Today, Farmtrac factory near Lublin produces about 120 tractors per month. The total number of personnel is 150 people.
A product research and development department consisting of highly qualified personnel from the engineering company Escorts Ltd and renowned Polish engineers who created the Ursus tractor brand.
There is a painting booth at the Polish plant, but only the plastic tail of the tractors passes through it.
Given the small volume of production, all operations performed manually.
The European / Polish guarantee for Farmtrac tractors is 2 years.