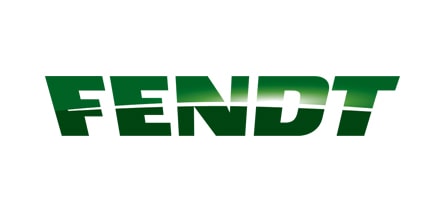 FENDT Tractor Service Manuals PDF
Fendt-Xylon-Parts-Catalog

Fendt-6300-Combine-Service-Manual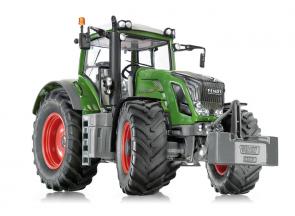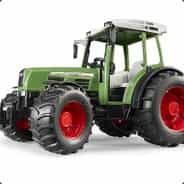 History of Fendt Tractors
Some FENDT Tractor Service Manuals PDF are above the page.
Fendt is a German company that has been manufacturing motorhomes since 1987.
In it products, she often uses non-standard design elements, turning the insides of caravans into comfortable dwellings with a pleasant interior.
Long before the start of production of mobile homes, the company engaged in the production of tractors. The first of them appeared in 1925.
Fendt purchased the site for assembling the living vans in the 70s, having bought it from the German company Lely.
The management of Fendt decided to continue tractor production, which was made by its predecessors.
This situation continued until 1997.
A few months before the merger of the company with the concern AGCO, it sold her assets regarding the production of motorhomes to Hobby Wohnwagenwerk Harald Striewski GmbH.
In the future, the products retained the brand name, but Fendt itself had nothing to do with it.