Gleaner Harvester Manuals PDF
GLEANER Combine Manuals PDF
Gleaner-s8-vs-s7-Comparison

Gleaner-S8-Transverse-vs-Axial-Combines-Competitive-Comparison

2014-Gleaner-Quick-Reference-Guide

2015-Gleaner-Transverse-versus-Axial-competitive-comparison

2015-Gleaner-Crop-Reference-Manual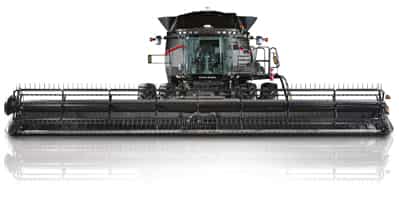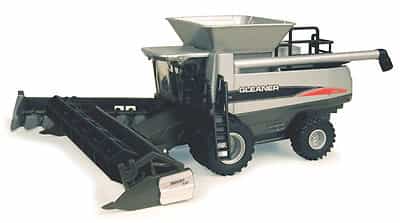 History of Gleaner Tractors
Some GLEANER Combine Manuals PDF are above the page.
The name Gleaner is closely related to that of the brothers Curtis, Edwin and Ernest Baldwin. Growing up on a farm in western Kansas towards the end of the 19th century, the three brothers soon began building agricultural implements.
Curt Baldwin worked intensively on the construction of stationary threshing machines. Later he realized that the field had to be brought to the field rather than the thresher.
He started with the construction of combine harvesters. Hiis two brothers gained experience in tractor construction at the Ford Company.
In 1923, the Baldwin brothers launched the first self-propelled combine harvester. They soon founded the Gleaner Manufacturing Company in April 1924. From then on, the name Gleaner has been a constant value in the history of the grain harvest.
In 1955 Gleaner was taken over by Allis-Chalmers, who in turn sold their agricultural machinery division to Deutz AG in 1985. Now, Gleaner belongs to AGCO Corporation.
However, combine harvesters under the Gleaner brand continue to be produced and sold. In 1979, Gleaner introduced its first rotor combine, the N6.
Gleaner also produces combine harvesters with the conventional threshing and separating system (tangential threshing drum and tray shaker), but Gleaner is known for its R-series.
In combine harvesters of the R-series, the threshing and separating process is handled by an axial rotor.
Unlike all other axial combine harvesters on the market today, Gleaner combine harvesters do not have the rotors longitudinally but transversely mounted.