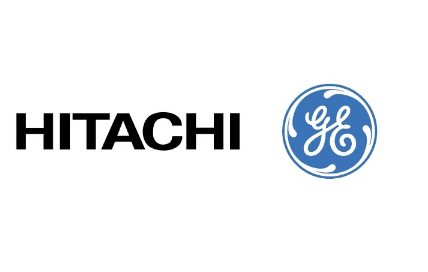 HITACHI Excavator Manual & Wiring Diagrams PDF
Hitachi-Zaxis-14-Operator-Manual

Hitachi-Zaxis-450-Hydraulic-Circuit-Duagram

Hitachi-Zaxis-450-500-520-Wiring-Diagrams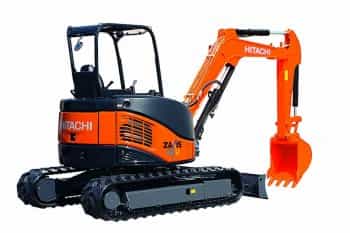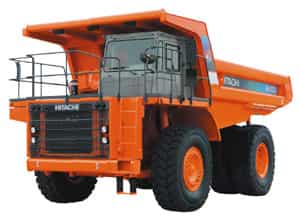 History of Hitachi Excavators
Some HITACHI Excavator Manual & Wiring Diagrams PDF are above thepage.
In 2010, Hitachi will celebrate its 100th anniversary. Today, this brand produces more than 20,000 items of goods of the widest spectrum – from microchips to trains.
The company, initially specializing in the production of electric motors, has become one of the world leaders in the development of highly functional materials and components, microelectronics and electronic components.
Also digital technologies and home appliances, information and telecommunication systems, in the production of equipment for power engineering and industrial systems, construction and special equipment.
Hitachi is a huge financial and industrial group of about a thousand companies and firms, every fourth of which is located abroad (the main production facilities are located in Malaysia).
The parent company for all of them is Hitachi LTD. The central office of the concern is located in Tokyo, the capital of Japan.
Annual sales of Hitachi is more than 80 billion dollars, 5% of this amount the company invests in scientific research, which carried out by 17 thousand scientists in 32 laboratories around the world.
Hitachi is not just electronics, home appliances, televisions and industrial equipment.
Excavators, bulldozers, loaders and other special equipment are produced under this brand. Hitachi Construction Machinery – one of the world leaders in the production and sales of construction equipment