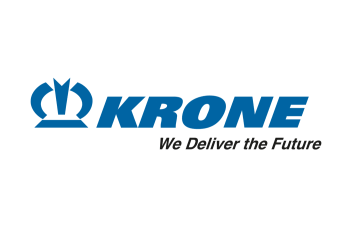 KRONE Tractor Manuals & Parts Catalogs PDF
Krone-Big-X-1180-Spare-Parts-Catalog

Krone-Big-X-680-780-880-Spare-Parts-Catalog

Krone-Big-X-500-650-800-1000-Operator-Manual

Krone-Big-M-450CV-Operator-Manual

History of Krone Tractors
Some KRONE Tractor Manuals & Parts Catalogs PDF are above the page.
In 1906, Bernard Krone founded a smithy in the town of Schlellae
This allowed him to become one of the leading manufacturers of agricultural and trailed machinery in Europe.
KRONE company is engaged in the production of agricultural machinery: rear-mounted Krone mowers of Easy Cut models, front-mounted rotary mowers of EasyCut 28/32 models, self-propelled Big M mowing combines, KW 4 rotary turners, etc.
The holding produces a wide range of semi-trailers: KRONE Profi Liner, Cool Liner semi-trailers, Box Liner two-axle semi-trailers, and Coil Liner semi-trailers and Paper Liner semi-trailers for the transport of paper rolls.
Read – DEUTZ FAHR Tractor Manuals & History.