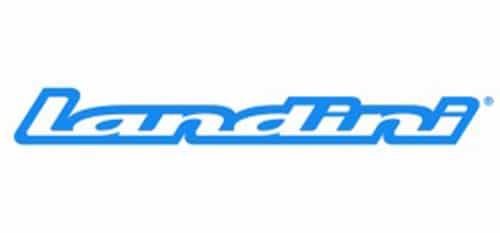 LANDINI Tractor Service Manual PDF
Landini-Spare-Parts-Manual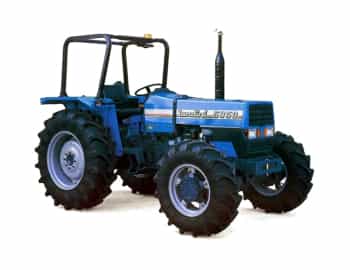 History of Landini Tractors
Some LANDINI Tractor Service Manual PDF are above the page.
Landini S. p. A. is a well-known manufacturer of agricultural tilled wheeled and tracked tractors.
It is part of the ARGO Gruppo Industrial along with Laverda, McCormick and others.
The Landini tractor produced at three concern factories in Italy, and concern branches are located in Germany, France, South Africa, Canada and the USA.
Tractors wheeled LANDINI LANDPOWER traction class 2-3, power from 125 hp up to 185 hp.
There are three transmission options to choose from, including semi-automatic shifting without interrupting the power flow.
New comfortable cabin with all-round visibility and improved noise and vibration insulation facilitates the work of the machine operator.
The optimal ratio of weight and power, up to five pairs of external double-acting hydraulic valves.
Adjustable gauge and the ability to install twin narrow wheels make it possible to aggregate Landpower tractors with heavy technological machines, including on tilled crops.