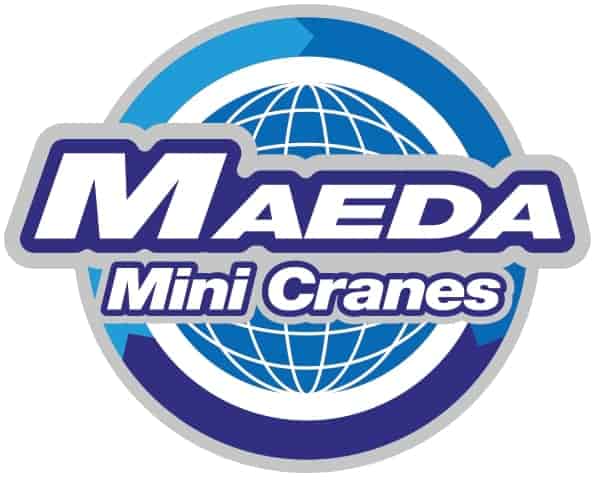 MAEDA Mini Crane Manuals PDF
Maeda-LC785-Operation-Manual

Maeda-MC305C-2-Operation-Manual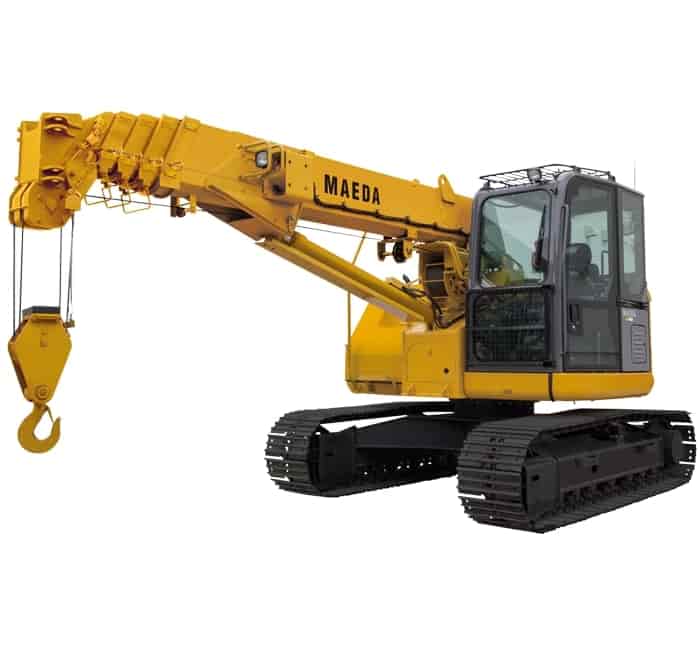 History of Maeda Mini Cranes
Some MAEDA Mini Crane Manuals PDF are above the page.
Maeda is a Japanese manufacturer of mini tracked cranes and manipulator cranes. The headquarters is located in the city of Nagano, Japan.
Year of foundation: 1962.
1963 – a contract was concluded with Komatsu.
1968 – the beginning of sales of cranes under the brand Maeda.
1980 – start of sales of Maeda mini tracked cranes
Maeda announced the release of three modified models of compact lifting machinery with telescopic booms of the MC series.
Model MC285-2 has a 9.6-meter maximum lifting height with a lifting capacity of 3.1 tons. The width of this crane is only 76 cm, which allows it to pass through the usual doorways.
The crane equipped with two engines: diesel – for operating the crane in the open air.
And electric – for working indoors. Also standard includes a cargo lifting platform that can lift to the height of one person.
The third presented model MC405 is the largest, with a lifting capacity of 3.83 tons and a maximum boom length with a jib of 20.7 meters. When folded, the dimensions of this strongman are (W x H x D) – 1380 mm x 1980 mm x 4980 mm.