MAEDA Crane Manuals PDF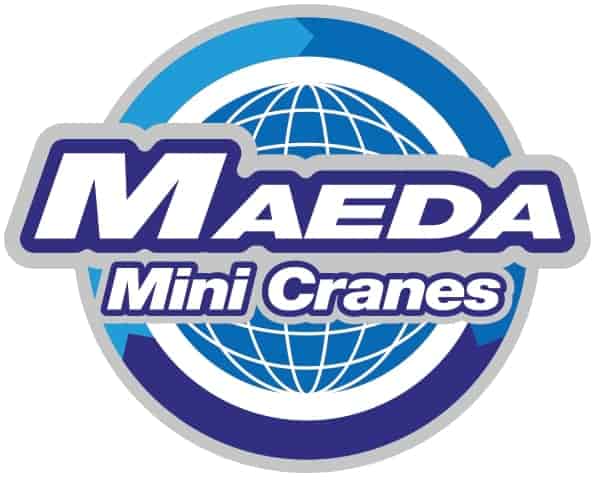 MAEDA Mini Crane Manuals PDF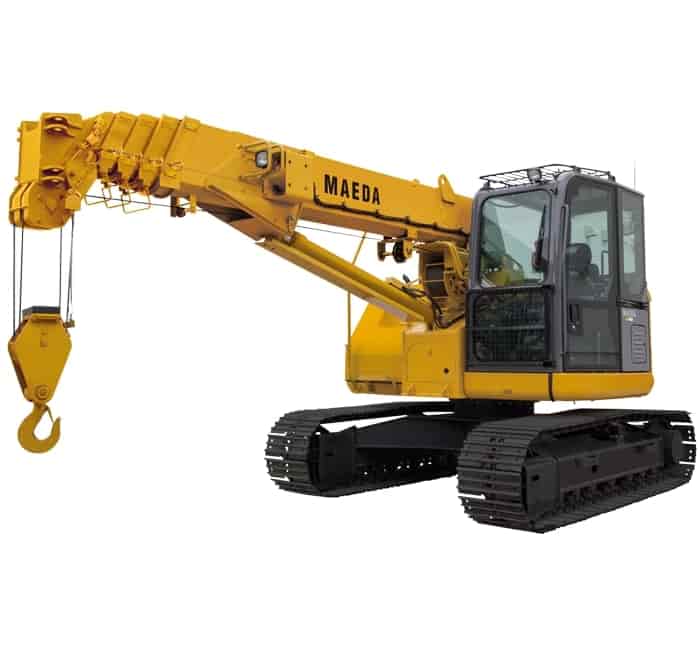 Maeda Mini Cranes History
Some MAEDA Mini Crane Manuals PDF are above the page.
Maeda is a Japanese manufacturer of mini tracked cranes and manipulator cranes. The headquarters is located in the city of Nagano, Japan.
Year of foundation: 1962.
1963 – a contract was concluded with Komatsu.
1968 – the beginning of sales of cranes under the brand Maeda.
1980 – start of sales of Maeda mini tracked cranes
Maeda announced the release of three modified models of compact lifting machinery with telescopic booms of the MC series.
All models are designed to operate in extremely limited space.
Model MC285-2 has a 9.6-meter maximum lifting height with a lifting capacity of 3.1 tons. The width of this crane is only 76 cm, which allows it to pass through the usual doorways.
The crane is equipped with two engines: diesel – for operating the crane in the open air, and electric – for working indoors. Also standard includes a cargo lifting platform that can lift to the height of one person.
The MC305-2 version of the crane is also a model equipped with two power plants with a lifting capacity of 3.3 tons and a maximum jib extension with a jib to a height of 14 meters. Its width is only 1280 mm.
The third presented model MC405 is the largest, with a lifting capacity of 3.83 tons and a maximum boom length with a jib of 20.7 meters. When folded, the dimensions of this strongman are (W x H x D) – 1380 mm x 1980 mm x 4980 mm.
All models of the MC series are very compact, equipped with tracks that leave no marks on the surface and are equipped with an intelligent security system with overload indication and automatic locking of work in the event of a violation of the stability of the crane. Control of cranes is made from the remote control.