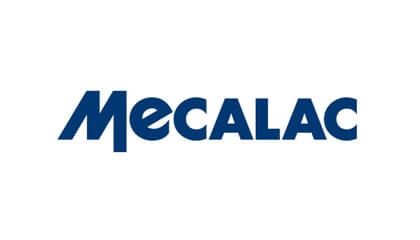 MECALAC Excavator Manuals PDF
Mecalac-6MCR-Crawler-Excavator-Spare-Parts-Manual

Mecalac-8MCR-Crawler-Excavator-Spare-Parts-Manual

Mecalac-10MCR-Crawler-Excavator-Spare-Parts-Manual

Mecalac-10MSX-Spare-Parts-Catalog

Mecalac-12MSX-Spare-Parts-Catalog

Mecalac-14MSX-Spare-Parts-Catalog

Mecalac-714MCe-Crawler-Excavator-Spare-Parts-Manual

Mecalac-714MW-Wheeled-Excavator-Spare-Parts-Manual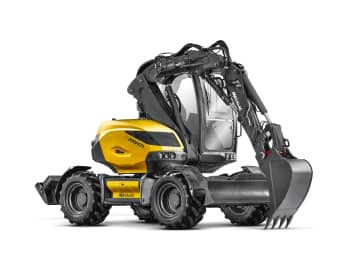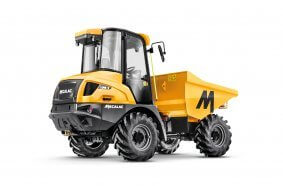 History of Mecalac Equipment
Some MECALAC Excavator Manuals PDF above the page.
Mecalac is one of the most famous in Europe.
It has specialized in the production of compact construction equipment for over 50 years.
The French company Mecalac was founded in 1974.
It was decided to merge it with the German construction company Ahlmann.
Since 2012, the range of Mecalac special equipment significantly increased, as well as the sales area.
The main facilities of the company are based in France and Germany.
Not so long ago, the company bought a plant in the UK.
An innovative approach to the creation of construction equipment used in production.
Thanks to this, it is possible to obtain high-performance and reliable machines.
Excavator. It is an earth moving machine with a bucket in its design.
Designed to perform such types of work as soil development and loading / unloading of various bulk materials. It can have a caterpillar, wheel or rail stroke, which determines its place of work.
Loader. A machine designed for loading and unloading. It can lift and stack absolutely any load, regardless of its type.
The carrying capacity of special equipment can reach 15 tons, it is also manoeuvrable and accelerates to 10 kilometers per hour.
Dump truck. Self-unloading machine designed for stacking and transporting goods.
The design must include a body that tilts as directed by the operator.
Mecalac brand still offers such types of special equipment as compacting rollers, bulldozers, tractors, concrete mixing machines.