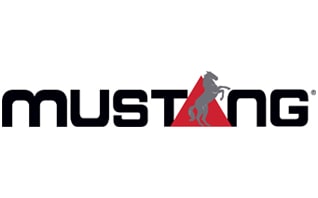 MUSTANG Steer Loader Manual PDF
Mustang-940-Tractor-Parts-Manual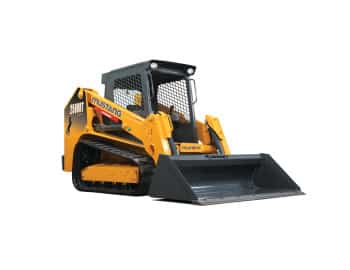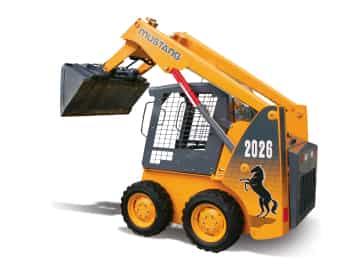 History of Mustang Mini Tractors
A MUSTANG Skid Steer Loader Parts Manual PDF is above thepage.
Mustang Manufacturing Company, Inc., which founded in 1965, is considered one of the pioneers of such popular type of equipment as mini skid steer loaders. Previously, this company existed under the name Owatonna Manufacturing Company.
Mustang headquartered in Westbend, Wisconsin, USA.
The company's plants are located in the United States, in the cities of Madison and Yankton, North Dakota. Mustang products exported to more than 40 countries.
The company currently produces the traditional Mustang skid steer loaders, mini track-type excavators, medium-weight track excavators, track-mounted mini loaders, front and telescopic loaders, and dumpers.
Mustang equipment is widely use on construction sites, in landscape works, when cleaning roads, office buildings and shopping centers.
Compact loaders of this brand achieve maximum versatility by equipping more than a hundred items of attachments: brushes, buckets, dumps, sand spreaders, salt and reagents, etc.
Mustang is part of the MANITOU Company.