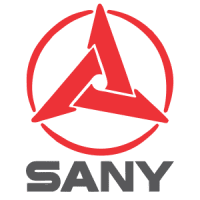 SANY Excavator Manuals PDF
Sany-SY215c-Excavator-Hydraulic-System-Wiring-Diagram-PDF

Sany-SY195-205-215-225-Crawler-Hydraulic-Excavator-Shop-Manual-PDF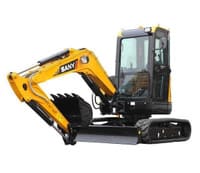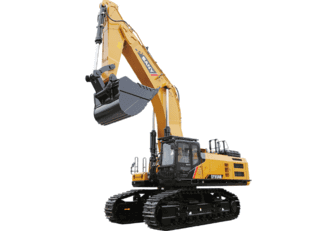 History of Sany Heavy Industry
There're some SANY Hydraulic Excavator Manuals PDF above the page, Electric Wiring Diagrams.
In 1986, four engineers, Liang Wengen, Tang Xiuguo, Mao Zhongwu and Yuan Jinhua, who had been looking for themselves in small business for several years, opted for welding materials.
Later, an international industrial group grew out of the welding materials plant.
In 2003, its engineering division successfully went public on the Shanghai Stock Exchange.
Two years later, the company's shares go public.
Following this, Sany's market capitalization is growing rapidly – in 2011 it became the first Chinese machine-building company in the FT 500 rating with a value of $ 21.5 billion.
Liang Wengen topped the Chinese Forbes list the same year and named the country's richest private entrepreneur.
In 2012, he became the Chinese economic figure of the year.
In 2011, Liang Wengen topped the list, and four other directors were also included in the list of the 100 richest people in China.
Today, the Sany company's capitalization, according to Bloomberg, is $ 110 billion.
For several years, the company has been actively expanding in the field of digital technologies, including digital solutions for industry.
Last year alone, the company filed more than 8,000 patent applications, the largest in China.
Sany's business is also growing abroad.
Not only in Southeast and South Asia, but also in the USA, Africa, the Middle East, Turkey – more than 100 countries.
Sany Today
Today it is one of the largest machine-building corporations in the world.
Adhering to the mission "Quality changes the world", Sany annually uses 5-7% of its sales revenue for research and development and strives to update its products to world-class standards.
To do this, in particular, buy the best technology for development and growth.
In 2012 Sany Heavy Industry acquired the world's leading concrete equipment company, Putzmeister in Germany.