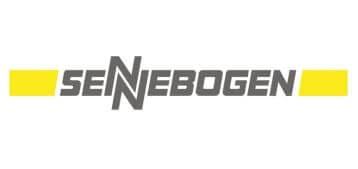 SENNEBOGEN Handler Manuals PDF
Sennebogen-Project-690.5.216-Crane-Spare-Parts-List-PDF

Sennebogen-S825M-Materials-Handling-Operators-Manual-PDF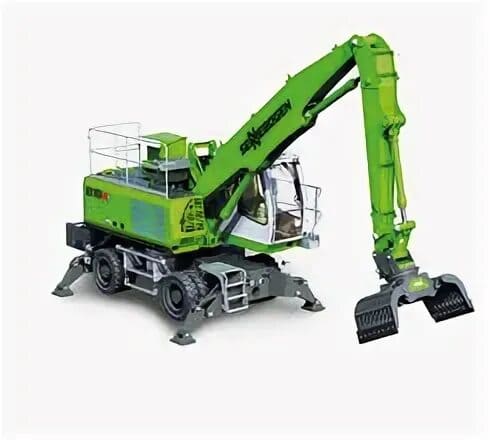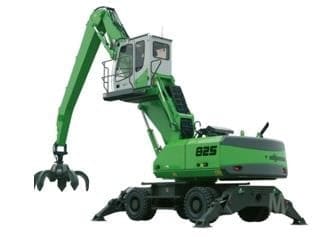 History of Sennebogen Construction Equipment
There're some SENNEBOGEN Handler Manuals PDF above the page.
SENNEBOGEN was founded in 1952 to develop and manufacture agricultural machinery.
Today SENNEBOGEN is a supplier of a complete range of crane technology and material handling machines and, as a leader, sets quality standards for numerous product lines.
SENNEBOGEN operates worldwide and develops and manufactures a complete range of excavator cranes, crawler cranes, telescopic and harbor cranes.
Backhoe and multifunctional loaders as well as special base machines.
SENNEBOGEN develops individual concepts for special machines in close cooperation with the customer in addition to the flexible serial devices.
SENNEBOGEN is distinguished by both technical innovation in every field of work and its tradition.
The history of the company shows that since its foundation in 1952, the development of the family business supported by new ideas, consistency and consistent development of international markets.
At the same time, the name SENNEBOGEN stands for stability and the benefits of organic growth.
Production takes place in three factories in Bavaria and also in Hungary.
The final assembly of the machines carried out at the highest quality level exclusively in Germany, at the plants in Straubing and Wackersdorf.
In addition, the company has representatives in key regions around the world, in countries such as the United States and Singapore.
SENNEBOGEN employs around 1200 people worldwide and supplies its customers on all continents.