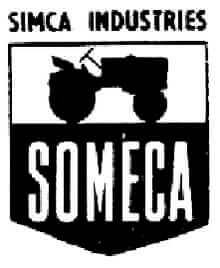 SOMECA Tractor Manuals PDF
Someca-415-Tractor-Owners-Manual

Someca-1000-Tractor-Parts-Manual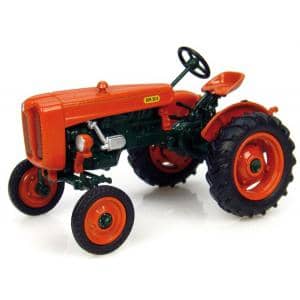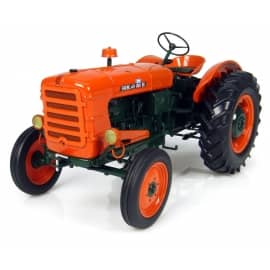 History of Someca Tractors
There's a SOMECA Tractor Manuals PDF above the page.
In 1951, Simca founded the "SOciété de MECAnique de la Seine" – SOMECA, intended to produce the first Someca tractors and parts for tractors.
The first Fiat-Someca tractor was DA 50. Its 3,770 cc Fiat 40 engine developed 37 hp on a pulley at 1,500 rpm.
Later, the next model, the SOM 40. Since 1957, it ranked among the largest tractors ever built in France.
The tractor was equipped with the Fiat engine, a 4-stroke direct injection diesel engine of 4,165 cc giving 45 hp at 1,500 rpm.
During 1950-1960, certain models had petrol engines, the same model proposed with petrol or diesel engines.
Since 1965, with the launch of the 15 series, Someca manufactured licensed Fiat Trattori tractor models.
Fiat, always the majority shareholder of Someca, integrated it into its agricultural subsidiary FiatAgri in 1983, which became Fiat New Holland in 1993 Fiat-CNH Global today.