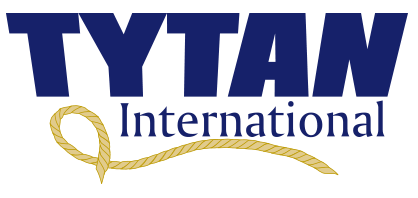 TYTAN Tractor Manuals PDF
Tytan-BH-100-Backhoe-Manual

Tytan-504-Tractor-Operator-Manual

Tytan-334-Tractor-Operator-Manual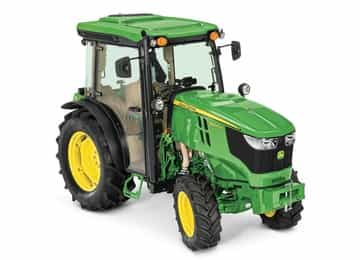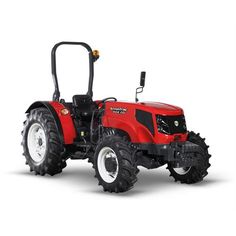 History of Tytan Tractors
Some TYTAN Tractor Manuals PDF are above the page.
Tytan imports Chinese tractors to the North American market, and also independently participates in the development and assembly of these models.
Tytan does not provide information about the manufacturers of its machines, claiming that such information is confidential, and also that it cooperates with several manufacturers.
However, some sources report that Tytan cooperates with the Shandong Weitou Tractor (SWT) plant.
The Tytan company was founded by Mark Leonard, who stands at the origins of the Rhino trademark.
Tytan Farm Tractor line-up
304, 334, 404, 406, 504, 604, 754, 804, 854.