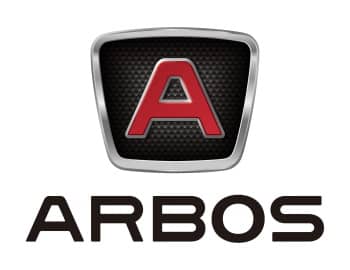 ARBOS Tractor Manual PDF
Arbos-Full-Line-of-Tractors-2019-Brochure

History of Arbos Tractors
There's an ARBOS Tractor Full Lineup Tech Manual PDF above the page.
The name Arbos is a cross of words and goes back to the founders of a bicycle factory called Araldi and Boselli.
This bicycle factory taken over in 1952 by the Bubba family, which has been producing agricultural machinery – especially Bubba tractors – since 1896.
Combine harvesters produced from 1952.
In 1954 the company renamed Bubba-Arbos.
Since 1964 taken over by the US White Motor Company; combine harvester production continued and expanded.
Since 1976 the company taken over by the Magni brothers and renamed Nuova Arbos.
After production was shut down in the 1990s, Arbos taken over by Lovol Arbos Group S.p.A. since 2015 – a wholly-owned subsidiary of the Chinese group Tianjin Lovol Heavy Industry Co. Ltd. from Weifang in Shandong Province – taken over.
A full range of agricultural machinery in Europe created under the Arbos brand.
In order to achieve this goal, the Italian manufacturer of compact and vineyard tractors Goldoni taken over in 2015, followed in 2016 by the manufacturer of the Matermacc sowing machine.
In 2017 the first tractors presented at Agritechnica in Hanover. The distribution network in Europe expanded.
Arbos Tractors use Perkins & Deutz Engines.