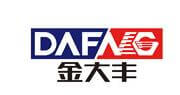 DAFENG Combine Harvester Manual PDF
Dafeng-4LZ-2.0D-Combine-Harvester-Instruction-Manual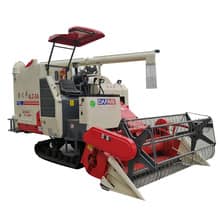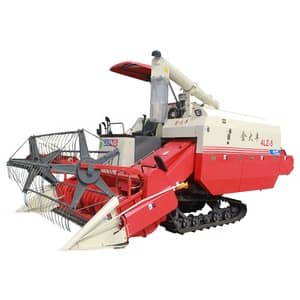 Review of Gold Dafeng 904 4WD Tractor
There's an AGCO DAFENG Combine Harvester Manual PDF is above the page.
A diesel engine, which is manufactured using advanced English technology.
Provides high torque, high fuel efficiency and low emissions. Engine is Perkins.
The transmission system of combine harvester is based on Italian technology. The maximum speed is 35 km / h.
The optional new cab is not only elegant. Has an air conditioning system, as for the life of the driver a high level of comfort,
In addition to being built into the cylinder, two auxiliary cylinders can also be used, which leads to an increase in lift (30kn).