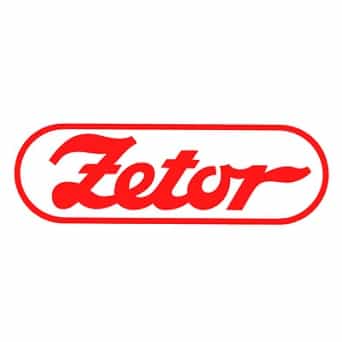 ZETOR Tractor Manuals PDF
Zetor-5011-7045-Operator-Manual

Zetor-5211-7745-Operator-Manual

Zetor-47-57-67-series-Tractor-Service-Manual

Zetor-Forterra-100-110-120-130-140-Tractor-Operator-Manual-PDF

Zetor-3045-Tractor-Operator-Manual-PDF

Zetor-8011-12045-Tractor-Operator-Manual-PDF

Zetor-Proxima-CL-80-90-Tractor-Operator-Manual-PDF

Zetor-Compax-HT-35-40-Tractor-Operator-Manual-PDF

Zetor-Utilix-HT-45-55-Tractor-Operator-Manual-PDF

Zetor-Crystal-150-160-Tractor-Operator-Manual-PDF

Zetor-Major-80-Tractor-Operator-Manual-PDF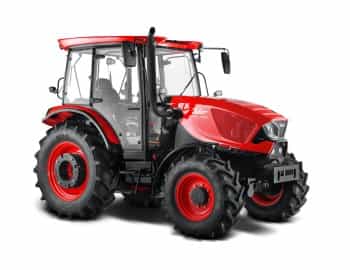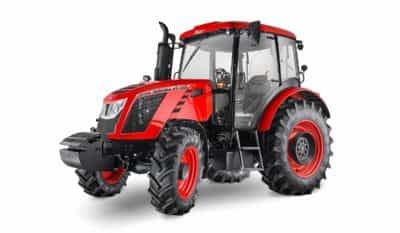 History of Zetor Tractors
Some ZETOR Tractor Manuals PDF are above the page.
Zetor was established in the Czech Republic in 1945 in the country's largest industrial center, the city of Brno.
Tractors made at the Zbrojovka Brno armory, which previously produced tractors under license from Skoda.
The company's first tractor was the Zetor-25 with a 26-horsepower twin-cylinder diesel engine, which made since 1946 to 1961.
In total, nearly 160 thousand tractors of this model made, of which more than half exported.
The second model, launched in 1947, is a compact Zetor-15 tractor with a 15-hp single-cylinder diesel engine.
Production continued until 1950, in two years 2215 such tractors made.
In 1955, production of the Zetor Super tractor began with a 42-liter four-cylinder engine. with., and since 1961, and with a 50-horsepower engine.
In total, more than 150 thousand pieces of equipment of this model made. Tracked tractors of the Super P series made on the basis of Zetor Super wheeled tractors.
In addition, since 1963 to 1967, the Zetor company produced the Zetor-2023 compact tracked garden tractors with a two-cylinder engine.
The result of the 70-year activity of the company Zetor was the release of 1.300000 tractors, which exported to more than one hundred countries of the world.
The amount of investment in the development of the production of the Czech company amounted to one hundred million dollars over the past five years.