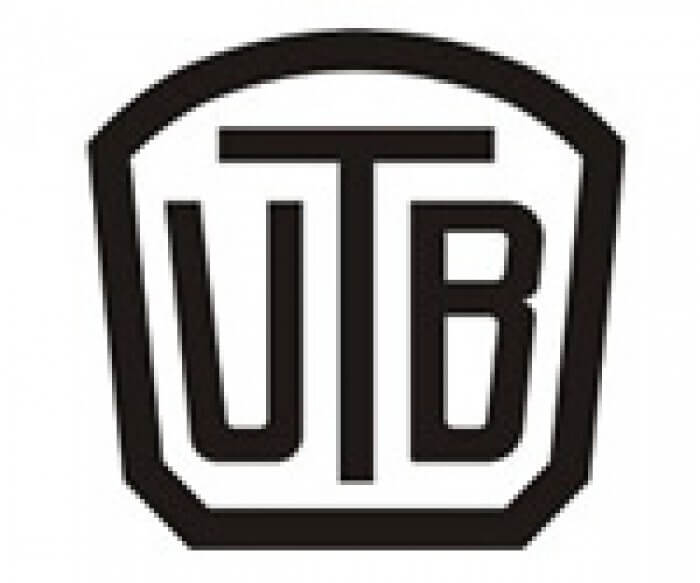 UTB Tractor Service Manuals PDF
Long-UTB-360-460-510-Tractors-Service-Manual

UTB-Universal-445-Tractor-Operators-Manual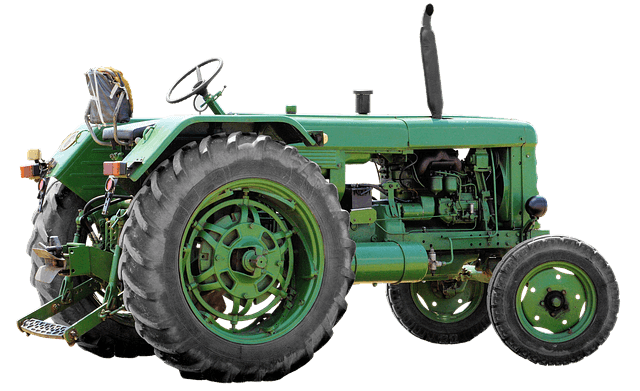 UTB Tractors History
Some UTB Tractor Service Repair Manuals PDF above the page.
The UTB (Universal Tractor Brașov) brand produced tractors in Romania from 1946 until the early 2000s.
Some features of UTB tractors may include:
Durability. UTB tractors known for their durability and reliability. They designed to work in harsh conditions and used for a long time without serious damage.
Ease of use. UTB tractors have a simple structure and easy handling, making them easy to use. The driver's office was comfortable and equipped with all necessary equipment.
Economy. UTB tractors have been known for their economy and low fuel consumption.
Reliability. UTB tractors had a simple and robust design, making them less prone to breakage than some other tractor brands.
Power. UTB tractors had a fairly powerful engine, making them capable of handling tough jobs.
Hydraulics. UTB tractors usually equipped with hydraulic systems, making them more convenient and efficient to use.
Adaptations. Many UTB tractor models specially adapted to work in a variety of conditions, including agriculture, logging, road construction and many other industries.
However, it should be taken into account that the production of UTB tractors discontinued in the early 2000s, and now only used tractors of this brand can be found on the market.