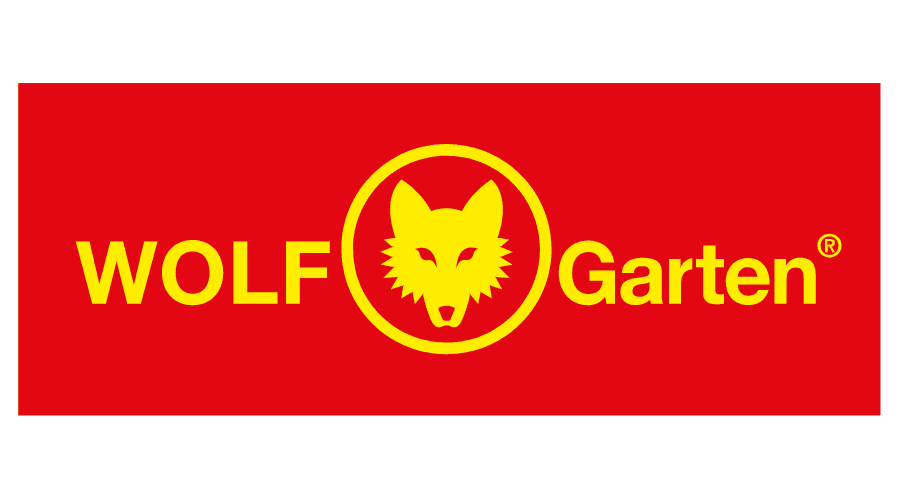 WOLF-GARTEN Lawn Tractor Manuals PDF
Wolf-Garten-Loopo-S-Robotic-Mower-Operators-Manual-PDF

Wolf-Garten-Expert-Alpha-Garden-Tractor-Clutch-Wiring-Diagram

Wolf-Garten Garden Tractor History
There're some WOLF-GARTEN Garden Tractor PDF Manuals & Electric Wiring Diagram above the page.
In 1922, August Wolf together with his sons founded the company Wolf Garten. Germany became the homeland of such a popular brand in the future.
The company logo found its place in 1923.
Of course, at that time, the logo in the absence of color and in more than one decade found its current yellow-red version.
Like many other German companies, Wolf Garten developed at a rapid pace.
And already in the autumn of 1923, Wolf Garten products took a leading position among German companies producing garden tools.
The success of the products was based on the experience, professionalism and competence of the craftsmen.
Already in 1953, the first lawn mower equipped with rotating blades in Europe was designed.
And in 1958, the world got acquainted with the first lawn mower with an electric drive.
In 1982, the MULTISTAR system developed, which made it possible to use one engine for several nozzles for different purposes.
The main directions of the Wolf Garten company in the production of garden tools and food products for plants today are: the production of products for the care of the lawn, the soil, as well as plants, trees and shrubs.
Wolf-Garden's Quality
The high quality of Wolf Garten brand equipment is the brand's hallmark.
A huge selection of products will satisfy the needs of any owner.
Lawnmowers, shears for cutting grass, shredders of branches, trimmers, aerators-scarifiers, snow blowers, garden tractors, carts, as well as seeds and fertilizers – dozens of products that can simplify work in the garden, enrich the soil and grow fruitful and healthy plants.
The necessary tool with wide functionality and at an acceptable price will be a good helper for both the professional and the amateur gardener.
The company's production does not stand still.
Developing every day, the Wolf Garten company proves that its equipment is not inferior in terms of quality and technology.