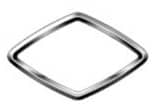 LENAR Tractor Manual PDF
Lenar-254-Tractor-Parts-Manual-PDF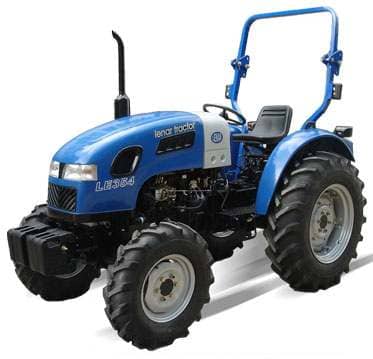 History of Lenar Tractors
There's a LENAR Tractor Parts Manual PDF above the page.
The Lenar name first appeared as a trademark of a tractor manufactured by the Jiangling Motor Company.
Jiangling was founded in 1968. The tractor manufacturing plant was located in Jiangxi Province, China.
In 1999, Jiangling acquired the failed FengShou tractor and truck company.
Then the production of tractors resumed, and tractors of the Lenar trademark began to manufactured for export.
In 1984, the company began assembling Isuzu cars, in 1995 created a joint venture with Ford, and in 2002 launched a series of its own JMC Baodian pickup truck.
JMC currently produces commercial vehicles, pickup trucks and SUVs, and also manufactures Landwind and Ford vehicles for the Chinese market.
In 2004, Mahindra bought Jiangling and the Mahindra China Tractor Company established.
Mahindra China continues to export tractors still under the Lenar brand.