MOROOKA Tractor Service Manuals PDF
Morooka-MST-Series-Rubber-Crawler-Service-Manual-part-2

Morooka-MST-Series-Rubber-Crawler-Service-Manual-part-1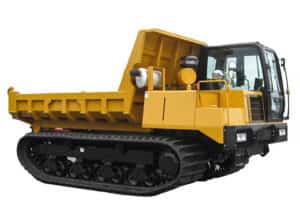 History of Morooka Tractors
Some MOROOKA Tractor Service Manuals PDF are above the page.
Morooka Co., Ltd. – Japanese manufacturer of spec. tracked vehicles, founded in 1958.
The company's headquarters is located in the city of Rugasaki, pref. Ibaraki, Japan.
The main specialization of the company is the production of various specials. tracked vehicles, including tracked dumpers, tractors and loaders.
Recently (since 2000) the company, as part of business diversification, expanded the range of its products with agricultural equipment.
The company's geography represented by Japan, Korea, Vietnam, Australia, America, Canada and Europe.