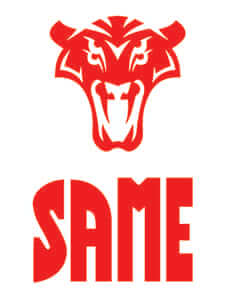 SAME Tractor Manuals PDF
Same-Argon-70-80-90-100-Brochure

Same-Aurora-45-Tractor-Operators-Manual

Same-Explorer-60-70-80-Operators-Manual

Same-Sirenetta-Delfino-Minitauro-Corsaro-Leopard-Falcon-Aurora-Saturno-Panther-Tiger-Buffalo-Service-Manual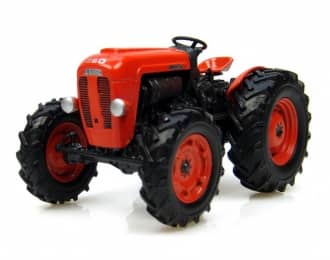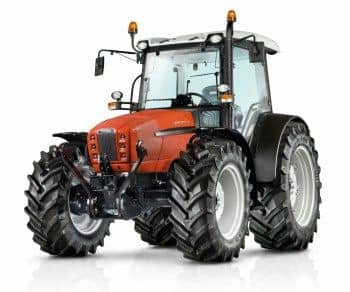 History of Same Tractors
Some SAME Tractor Service Manuals PDF above the page.
SAME (Società Accomandita Motori Endotermici) is a trademark owned by the SAME Deutz-Fahr group.
The company founded in Treviglio (Bergamo, Italy) by the Cassani brothers in 1942.
1927, they achieved their first success – they built the world's first agricultural tractor with a diesel engine.
The brothers became Italian pioneers in the research and development of high-speed diesel engines for ships and aircraft.
1936 the SPICA company (Società Pompe Iniezione Cassani) founded, it engaged in the production of injection systems for diesel engines.
1942 the brothers switched to tractor manufacturing, founding SAME (Società Accomandita Motori Endotermici) to industrialize agricultural tractors with air-cooled engines.
SAME acquired the Lamborghini tractor division and in 1978 the Swiss company Hürlimann, and forming the new company Same-Lamborghini-Hürlimann.
In 1995 the group took over the German company Deutz-Fahr, thanks to which its range expanded with grain harvesters.
The corporation bought out 40% of the shares of the largest group Deutz AG.