Tractormanualz.com – FREE ONLINE Tractor Manuals PDF, Fault Codes DTC
This source you'll find a lot of Free Online Tractor Service, Repair & Operator's Manuals PDF for servicing and maintenance. Also it contains various tractor wiring circuit diagrams, fault codes DTC (diagnostic trouble codes list) and parts catalogues of Tractors, Loaders, Excavators and other Construction Equipment. Guides are for personal use only. Thank you. Admin.
Tractor Manuals PDF, Fault Codes DTC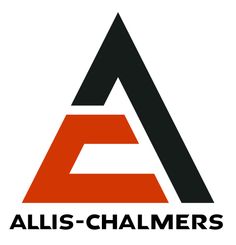 Allis-Chalmers-models-D14-D15-D17-shop-manual

Allis-Chalmers-B-series-tractor-service-manual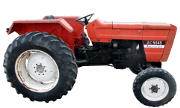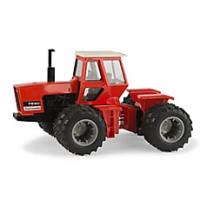 Allis Chalmers Tractors History
Some ALLIS CHALMERS Tractor Manuals PDF online are above thepage.
The manufacturer of tractors & excavators ALLIS-CHALMERS is an American manufacturer of tractor equipment, since its work in the 40s of the 19th century.
In the 20th century, this organization began to produce agricultural equipment, with multiple varieties of machines.
Allis has always offered consumers the most requested innovations in the technical industry, so its offers are considered the most relevant.
Among the bulk of the products manufactured by ALLIS-CHALMERS, the following machines can be distinguished:
graders
wheel loaders
tracked tractors
wheeled tractors
backhoe loaders
ALLIS-CHALMERS backhoe loaders are single-bucket excavators that can perform various functions:
loading, excavation of land, not only loose, but also frozen;
work on the loading and unloading of building materials;
quarry work associated with the development of deposits;
works with materials of high density;
for mining.
Excavator-type machine has a chassis, turning devices, working equipment, which ensure the smooth operation of all elements.
An excavator loader can develop a greater movement speed for such an aggregate, and the cycle of the work performed is almost halved compared with similar excavators. The highlights of the ALLIS-CHALMERS backhoe loader are:
high quality, not long in time, powerful digging of soil, or other materials;
moving the loaded device to the place of unloading;
dredging bucket 2-3 meters.
Now is a FIAT ALLIS Corp.