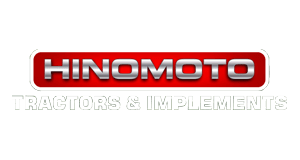 HINOMOTO Tractor Manual PDF
Hinomoto-Tractor-Parts-Catalogue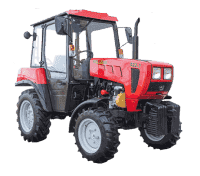 History of Hinomoto Tractor
HINOMOTO C144, C174, E150, E180, E230, E250, E280, E384 Tractor Parts Manual PDF above the page.
Hinomoto was founded in 1863 by Mr. Denzou Tanoue, patented a new plow model called Hara-Toko-Suki.
The disciples and followers of the master continued to develop and improve agricultural implements.
In 1928 they founded a company called Toyosha, whose core business was the production of Hinomoto-GO plows.
In 1959, the company released a mini-tractor so technically advanced that it received an award from the prime minister of Japan himself.
In 1990, Hinomoto a division of Hitachi Construction Machinery Corporation.
50 years of experience in the design and construction of modern agricultural machines allow Hinomoto to cooperate with overseas partners.
In particular – to supply transmissions for tractors to Massey Ferguson.
Hinomoto considered the expert in the manufacture of world-class versatile, reliable, ergonomic and relatively inexpensive tractors.
Every field unit manufactured at Hinomoto factories undergoes rigorous testing of all systems for compliance with international quality standards and the length of the operating period.