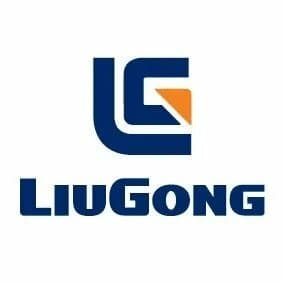 LIUGONG Loader Manuals PDF
LiuGong-CLG835H-Wheel-Loader-Operators-and-Maintenance-Manual-PDF

LiuGong-CLG835H4F-Wheel-Loader-Service-Manual-PDF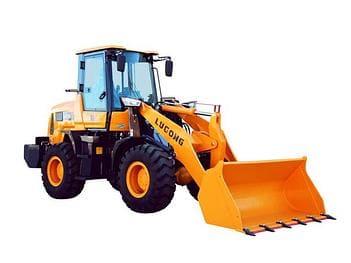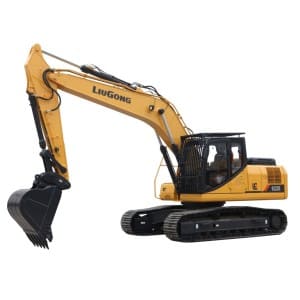 History of LiuGong Machinery
Some LIUGONG Wheel Loader Operator's & Service Manuals PDF free download above the page.
In 1958, a LiuGong wheel loader company was established in Liuzhou, China.
In 1966, the first product (the Z435 wheel loader) successfully went into series production.
In 1987, the company introduced Caterpillar technology.
In 1993, the company received a well-deserved recognition in the world financial circles: LiuGong company shares began to traded on the Shenzhen Stock Exchange.
During 2001-2003, the production of LiuGong rollers and excavators was launched.
In 2004, the company opens its first overseas production site (Australia).
A couple of years later (2006) a significant event takes place: a wheel loader with serial number 100000 left the assembly shop.
In the period from 2008 to 2010, the LiuGong company conducts production expansion in the North and South America, Arab countries, Africa, India and Europe.
2012 is the year of launching the serial production of heavy construction equipment (bulldozers) and gaining a strategic advantage on the territory of the European continent.
At the same time, LiuGong strives to maintain a leading position in the field of scientific and technological development.
In 2015, the era of scientific research and development of global significance begins.
A powerful, state-of-the-art R&D center opens in Liuzhou. More than 1000 leading engineers and scientists from all over the world involved in the work.
In 2016, the LiuGong company makes a revolutionary breakthrough in the field of construction equipment: it manages to launch a vertical lift loader into series.
Today you can buy high-quality and reliable LiuGong road construction equipment at affordable prices from a recognized leader.
The machines of this brand allow you to appreciate all the advantages and achievements of scientific progress and innovative technologies.