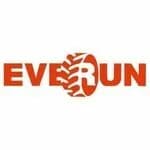 EVERUN Loader & Excavator Manuals PDF
Everun-ET-Wheel-Loaders-Spare-Parts-Catalog-PDF

Everun-Excavators-Catalog-PDF

Everun-Wheel-Loaders-Catalog-PDF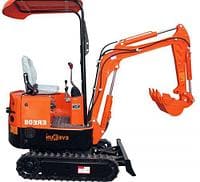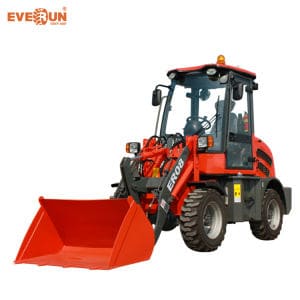 Features of Everun Telescopic Handlers
There're some EVERUN Loader & Excavator Manuals PDF, Parts Catalog above the page.
The main advantage of EVERUN wheel loader and excavator over its competitors is its relatively low cost, with very high quality and reliability, which appreciated by consumers on the European market.
Thanks to a well thought-out and powerful design, EVERUN front loaders are distinguished by their great power and operational endurance.
All models equipped with a quick-release mechanism as standard, which reduces the time for changing attachments to a minimum.
A wide range of attachments, including hydromechanical, allows you to solve a variety of tasks.
The loader has all-wheel drive and an articulated frame to handle the heaviest loads and on a variety of surfaces without losing power.
Two hydraulic cylinders ensure optimal load distribution on the loading arms.
The EVERUN 2500 telescopic loader has a lifting height of more than 4.5m, which, in comparison with conventional front loaders, allows an increase in the lifting height and working range.
At the same time, telehandlers have the same articulated frame and do not lose in maneuverability, stability and lifting power.
The combination of these characteristics makes the loader truly versatile and irreplaceable.
Also, the EVERUN wheel loader, as standard, includes: air conditioning, wide-view cab, joystick control, engine starting system in winter, additional hydraulic lines, improved lubrication system, rear view camera, operator display, LED lighting.
Reliable YUNNEI engine and Power Shuttlee transmission are easy to maintain.