VALPADANA Tractor Manuals PDF
Valpadana-4RM-Parts-Manual

Valpadana-4RM-180-260-Tractors-Parts-Catalogue

Valpadana-4RM-350-450-Use-Maintenance-Manual

Valpadana-4RM-330-Spare-Parts-Catalogue

Valpadana-VP-7000-IS-AR-Tractor-Brochure

Valpadana-VP1500-Tractor-Brochure

Valpadana-VP4600-Tractor-Brochure

Valpadana-VP7000-9000-Tractor-Brocure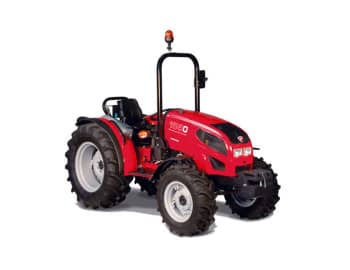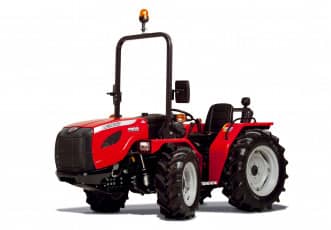 History of Valpadana Tractors
Some VALPADANA Tractor Parts, Use and Maintenance Manuals & Brochures PDF above the page.
In 1935, Valpadana was founded by the Stefani family in the city of San Martino in Rio, in the Reggio Emilia region, Italy.
The main focus of the enterprise was the production of small agricultural machinery.
1954 was a landmark year for the development of the company. Valpadana introduced the A54 motorized mower on the market.
In the early 90s, devices with a capacity of 5 to 80 hpwere in the Valpadana line of equipment.
In 1995 became a part of ARGO SpA, through the acquisition of Valpadana by Landini, which is part of the holding.
The consequence of the purchase of the expansion of production of compact specialized tractors (9500 and Jupiter series) with a power range of 35-50 hp.
In 2006, the isodiametric model received new series: 6500 and 6575 with a 66-hp John Deere 4-cylinder turbocharged diesel engine. equipped with hydraulic drive.
In 2006 the world saw tractors of the new 1400 series equipped with a 3-cylinder Perkins engine with 26 hp.
This is the smallest model among tractors with hydrostatic transmission and reverse drive.
Work continues on the 9000 Series, the top of the Valpadana tractor range. Created a new series of tractors of small and medium power – 4500.