TYM Tractor Manuals PDF
TYM-T603-LT600-Self-Leveling-and-Parts-Catalogue

TYM-TX2000-Operators-Manual

TYM-T354-Operators-Manual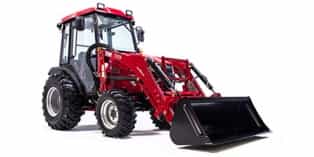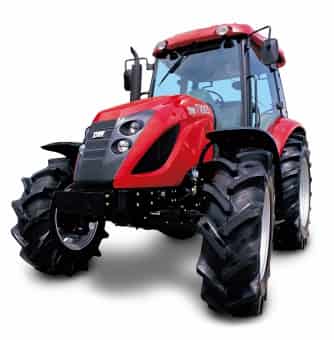 History of TYM Tractors
Some TYM Tractor Manuals PDF are above the page.
Equipped with original Mitsubishi, Perkins and Caterpillar diesel engines of the TYM tractor, they are fully adapted to local conditions.
They distinguished by the high-quality assembly, which produced under the license of "TYM Tractors" (USA) in South Korea, a stylish design, reliability and unsurpassed ease of use.
The history of TYM Tractors concern (USA) – a manufacturer of agricultural machinery of world renown – began back in 1960 with the creation of a company called BOKUN Enterprise specializing in the manufacture of stainless steel products.
Exactly two years later, a controlling stake bought out by the Japanese company Tong Yang Moolsan, the first letters of the name of which made up a well-known name to us – TYM Co.
The very first agricultural machines produced in 1968 under the license and under the trademark of the Japanese company ISEKI.
For several years, tractors and mini tractors manufactured under licenses from Japanese companies SAME and ISEKI.
Today, among the suppliers of engines for tractors and mini tractors are "John Deere", "Kubota", "Mitsubishi" and other world-famous manufacturers.
However, not only the engines, but also all the tractor units and assemblies, without exception, are original.
This circumstance allows the concern to supply: "Zetor", "TYM", "Montana", "Mahindra" and "Scorpion".
For the USA, and "FENDT", "JCB", "CASE" and "TYM" – for Western Europe.
In 2002, the United States became the main shareholder, and Robert Mullet took the leading position.