KUKJE Tractor Parts Manuals PDF
Kukje-AF310-350-400-Tractor-Parts-Manual

Kukje-F395d-475d-Tractor-Parts-Manual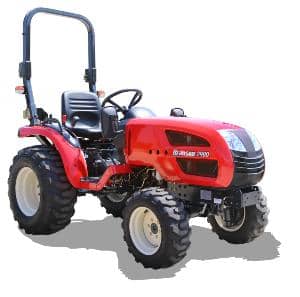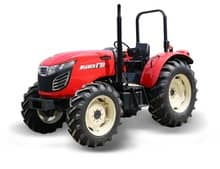 History of Kukje Tractors
Some KUKJE Tractor Parts Manuals PDF above the page.
The history of Kukje brand begins with the foundation in 1968 of the Korean company Korea Agricultural Machinery Co., Ltd.
Based on 35 years of experience, a number of reorganizations and technological process improvements that occurred through the merger:
In 2003, the creation of the American subsidiary Branson took place.
This brand of mini tractors combines the latest technical developments and an exemplary example of management, which brought it the recognition and trust of farmers from America, Canada, Asia and Europe.