Kawasaki Loader Specs PDF
KAWASAKI Loader Specs PDF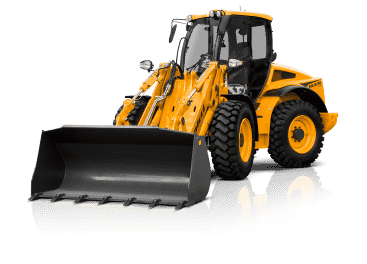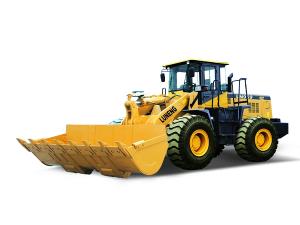 Kawasaki 95Z7XT & 115Z7XT Front Loader Review
Some KAWASAKI Loader Specs PDF are above the page.
Over the past couple of years, various construction companies, mining companies, as well as other customers have increasingly had the need for a new wheel loader, which will have certain characteristics.
Most often, a shorter arrow was required, as well as a configuration that would simplify the process of loading and transporting various materials and goods.
To meet these needs, Kawasaki Construction Machinery Corporation introduced the new 95Z7 and 115Z7 XTreme loaders.
Compared to similar standard models, the Kawasaki 95Z7XT and 115Z7XT front loaders have a large tipping load by 10% and 15%, respectively.
Employees of the company claim that the new Kawasaki 95Z7 and 115Z7 XTreme front loaders are designed based on the 2013 models and comply with the standards of the Tier 4i standard.
Both loaders were tested in different conditions, performing different operations – including in conditions of heat, as well as high altitudes. The test results exceeded expectations – especially in fuel economy, as well as the separation effort. The mass of the bucket of the new loader Kawasaki 95Z7XT volume of 6.88 cubic meters. with sand was about 15 tons, and with rubble – about 13 tons.
During various operations at the facility, the loader most often works with various types of materials. Testing has shown not only the high performance of the new model, but also significant fuel savings.