JACOBSEN Tractor Manuals PDF
Jacobsen-1250-1350-1450-parts-catalog

Jacobsen-GT16-hydro-53330-owner-manual

Jacobsen-GT12-GT14-Parts-list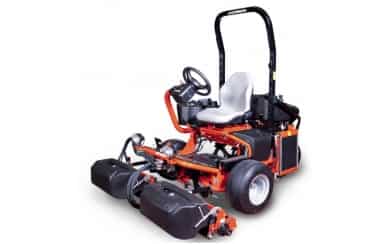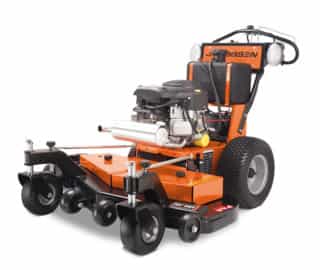 History of JACOBSEN Tractors
Some JACOBSEN Tractor Manuals PDF are above the page.
Jacobsen founded in the city of Racine, Wisconsin, by the Knud and Oscar Jacobsen brothers.
In 1998, Jacobsen acquired the British firm Ransomes. Today, Jacobsen is part of Textron.
Jacobsen Garden Tractors line
800
1000
1200
1450
1650
Chief 10
Chief 12
GT-12
GT-14
GT-16
LT7
LT750
Super Chief 12
Jacobsen tractors produced under different brands – White, Bolens, Massey Ferguson, TYM.