METSO Mobile Crusher Tractor Manuals PDF
Metso-Lokotrack-ST2.4-Instruction-Manual

Metso-Nordberg-LT105-LT105S-Instruction-Manual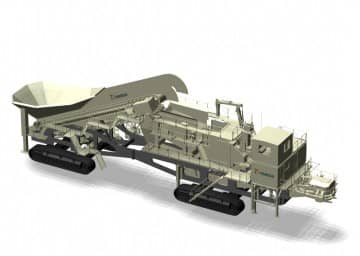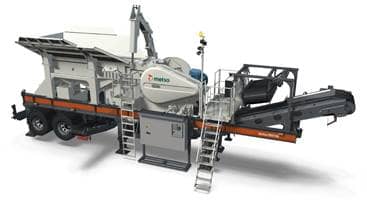 History of Metso Brand
Some METSO Mobile Crusher Tractor Manuals PDF above the page – Lokotrack, Nordberg.
Metso Corporation's distribution network consists of 300 representative offices in more than 50 countries.
The company employs about 30,000 people.
1886 Bruno Nordberg establishes Nordberg Manufacturing Co. in the United States for the production of compressors, pumps and valve engines.
1988 The Swedish company Svedala, specializing in rock and mineral processing equipment, enters the market.
The history of this company began in the 70s of the 20th century in New Zealand with the invention of Barmac VSI, a vertical shaft crusher based on rock crushing technology, by Brian Bartley and Jim MacDonald.
July 1, 1999 is the official birth date of the corporation, which formed by the merger of Valmet, a company specializing in the supply of equipment for the production of cardboard and paper.
And Rauma, a manufacturer of equipment for crushing rocks and offering a solution for the control of technological processes.
2001 Nordberg renamed Metso Minerals. The word "Metso" translated from Finnish as "wood grouse".
The logo, reminiscent of the wings of this forest bird, is a symbol of the company's focus on progress, readiness for change and the desire to develop, strength and commitment to traditions.
In September 2001, the merger of Metso Minerals and Svedala Industri AB takes place.
Metso is becoming one of the leaders in the production of equipment for the mining industry.