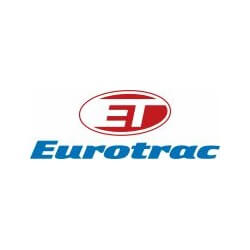 EUROTRAC Tractor Manuals PDF
Eurotrac-TB-serie-Operators-Manual

Eurotrac-W10-Mini-Loader-Operating-Manual

Eurotrac-W11-W12-W13-Wheel-Loader-Operation-Manual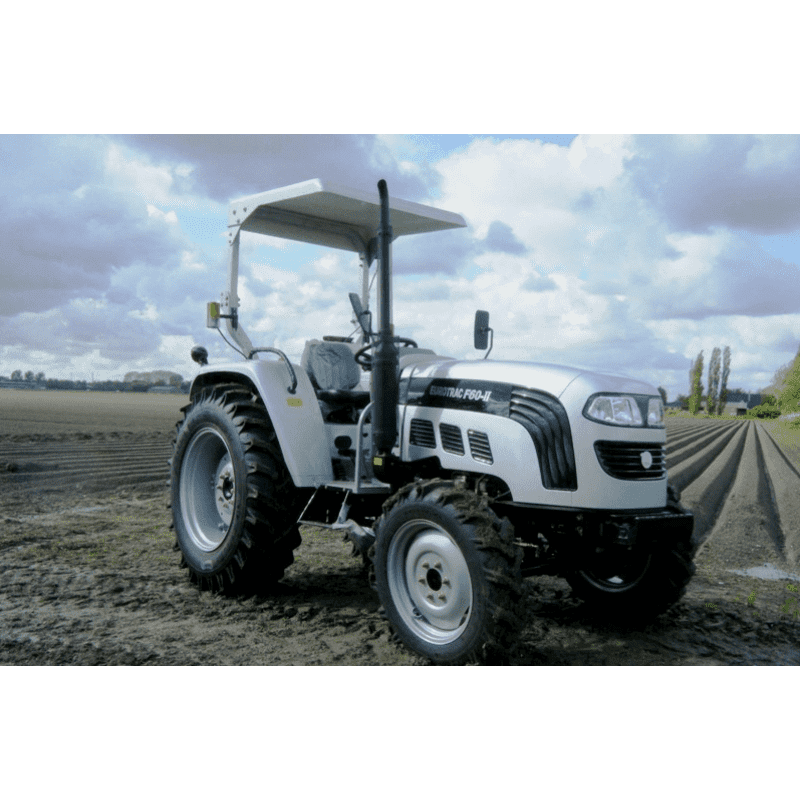 History of Eurotrac Tractors
Some EUROTRAC Tractor Operator's Manuals PDF above the page.
FOTON makes their tractors under the name Eurotrac for Netherlands.
The Foton tractor makes by the Chinese company Shandong Foton Heavy Industries Co., Ltd.
The company, founded by the Chinese government in 1984, is located in Weifong and employs 3,000 people.
Foton builds between 36,500 and 50,000 tractors every year. In comparison: the well-known European top brand Fendt builds approximately 11,000 tractors every year.
The company mainly builds smaller diesel tractors, namely horticultural tractors from 13 to 23 kW and agricultural tractors from 39 to 82 kW.
The Chinese Foton tractors are sold in Germany under the name Terra Trac in a red color and in the Netherlands since 2005 under the name Eurotrac in the color silver gray.
With a new price of approximately € 20,000 for a 60 kW tractor, the Foton still the cheapest tractor in its segment in the world.
The technology on board these tractors is still entirely mechanical, which makes the Foton tractors simple and cheap to maintain.
The tractor brand positioned as the third tractor on a company for all kinds of jobs, as a tractor for a hobby farmer or as a fixed tractor for the feed mixer.
The Chinese manufacturer makes extensive use of non-China parts. For example, the engines are a four-cylinder Perkins engine made under license in China, which meets European Tier II emission standards.
The engines of this budget tractor are not very economical with a specific consumption of about 350 g / kWh.
Eurotrac & NH
In 2004 there was a lot of commotion in Europe about the Chinese Foton tractor. The then models looked like direct copies of New Holland.
The hood and cab in the Foton house style were identical to those of the New Holland TM tractors. New Holland then forced the Chinese manufacturer to change the model.