HONDA Lawn Tractor Manuals PDF
Honda-RT5000-Owner-Manual

Honda-H5518H-Tractor-Owner-Manual

Honda-H5013-Tractor-Owner-Manual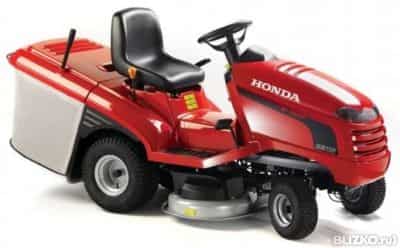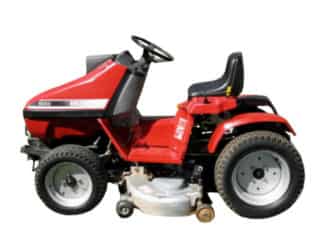 History of Honda Tractors
Some HONDA Lawn Tractor Manuals PDF are above the page.
Honda Motor Co., Ltd. – is a Japanese manufacturer of cars, motorcycles and lawn tractors. The headquarters is in Tokyo.
The brand is known as one of the largest car manufacturers in the world. Honda in 1986 was the first among Japanese manufacturers to introduce the premium brand Acura, later Toyota and Nissan followed suit.
Honda manufactured tractors since the early 80s until 2000. The range of Honda tractors covered everything from self-propelled lawn mowers to all-wheel drive general purpose tractors.
Honda Garden Tractors line
H2013
HT3810
H2113
HT3813
H4013
HT4213
H4514
RT5000
H4518
H5013
H5518
H6522
HA4118
HA4120