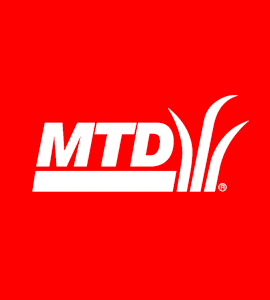 MTD Garden Tractor Manuals PDF
MTD-141-760-860-960-770-2902-Owners-Manual

MTD-Horizontal-Shaft-Engines-Service-Manual

MTD-Log-Splitter-Service-Manual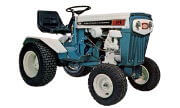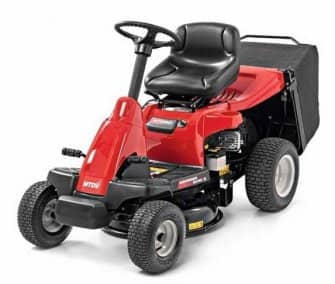 History of MTD Garden Tractors
Some MTD Garden Tractor Manuals PDF above the page.
MTD is an American brand of garden equipment.
The history of MTD began in 1932, when three German immigrants Theo Moll, Erwin Gerhard and Emil Jochum founded the small Modern Tool and Die Company in Cleveland.
The main activity of which was the production of stamped elements, for example, radiator grilles.
MTD started producing garden equipment in 1958, when the first rotary lawn mower saw the light, and in 1959 the first wheeled garden tractor released.
Since then, this direction has become a priority for the company.
Today it has one of the most extensive model ranges of garden equipment.
The company also owns several well-known brands on the market: MTD, Yard-man, Cub Cadet (premium).
Since 2009, the popular WOLF-Garten brand of garden hand tools has been launched.
The previously sold brand Bolens, on the other hand, is gradually phasing out sales and leaving this retail segment.
For Europe, the most popular are GUTBROD, Yard Machines, White Outdoor and some others.