AHLMANN Loader Manuals PDF
Ahlmann-AF-60e-Wheeled-Excavator-Parts-Manual

Ahlmann-AF-1050-AF-1200-Front-Loader-Operating-Instruction-Manual

Ahlmann-AL-70-Wheel-Loader-Parts-Manual

Ahlmann-AS-5-6-Loader-Parts-Manual

Ahlmann-AS-50-Loader-Parts-Manual

Ahlmann-AS-65-85-Loader-Parts-Manual

Ahlmann-AS70-90-AZ-85t-Loader-Parts-Manual

Ahlmann-AS-90tele-Loader-Parts-Manual

Ahlmann-AS-700-AZ-75-Loader-Parts-Manual

Ahlmann-AX-70-80-100-Front-Loader-Operators-Manual

Ahlmann-AZ-95e-Operators-Manua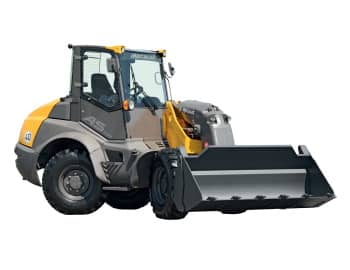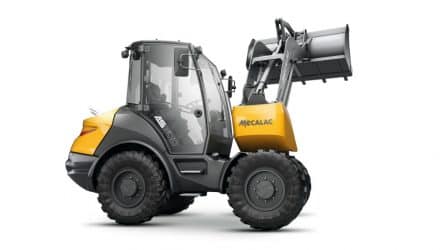 History of Ahlmann
Some AHLMANN Loader, Excavator Operator's Manuals & Parts Manuals PDF above the page.
AHLMANN was founded in 1952 in Germany.
The main highlight of the loaders is high speed, 180-degree front boom, a large number of attachments.
AHLMANN were the first in the world to combine several functions in one machine.
Only in difference. From Mecalac, they went from the loader to the excavator. And not vice versa. In the 70s AHLMANN supplied equipment for the Bundeswehr army.
MECALAC was founded in France
In 2000s, the two companies merged, as a result of which the French Mecalac received the German Hydraulics BOSH-REXROTH and Schispere bridges.
Precisely in the 2000s, Mecalac considered "newly born."
To the assortment were added UNSECLINED full-rotary excavators, tracked full-rotary backhoe loaders.
The most appropriate name is MULTIFUNCTIONAL MACHINE, because in addition to digging and loading it can do almost everything (if there is a linkage).
They have an 8 ton rubber tracked backhoe loader with high speed caterpillar tracks.