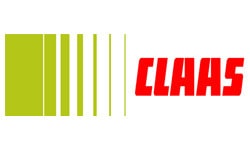 CLAAS Tractor Manuals PDF
Claas-Tucano-3-and-4-Series-Manual

Claas-Lexion-Manual

Claas-Columbus-Manual

Claas-Jaguar-Manual

Claas-Axion-9-Series-Manual

Claas-Consul-Combine-Harvester-Spare-Parts-Catalog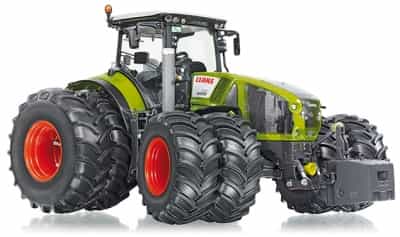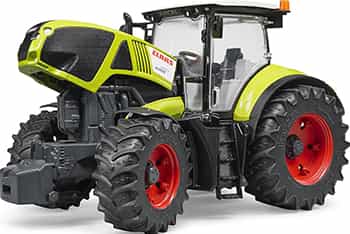 CLAAS Tractors History
Some CLAAS Tractor Manuals PDF are above the page.
1887 is considered the year of foundation of this company, which was engaged in a completely different kind of production.
The company inherited its name and trademark from the founder – Franz Claas Sr. The brothers started the development of the prototype already in 1930.
The first serious success to their enterprise came only six years later, when their harvesting device attached to the leading tractor, and in fact it was the first combine harvested in the territory of modern Europe, liked by German farmers.
Therefore, a year later, this combine began produced in series. The harvester was a versatile unit that combined a mower, a thresher, and a knitting machine.
Twenty years later, a fully self-propelled combine harvester equipped with its own propulsion unit.
In 1966, the company acquired its corporate identity, decided on the color scheme of the manufactured equipment, which now painted in a light green color.
The first combine, released in a new style, was the combine model Senator.
In 1867, the Claas Markant baler released, featuring a floating rod. In total, the manufacturer produced about one hundred thirty thousand similar machines.
Already in 1969, the first forage harvesters appeared, and a year later, through the purchase of third-party producers.
In 1970, the legendary line of grain harvesting machinery called Dominator, which still exists today, was born.
In 1981, the company produces a combine, calling it Commandor. The harvester equipped with a cylinder system.
In 1992, the company moved to other continents, opening its assembly plant in India.
In 1995, the manufacturer of the technology appears modern hybrid system under the line Lexion.