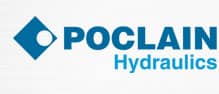 POCLAIN Excavator Manual PDF
Poclain-75P-90P-Excavator-Technical-Guide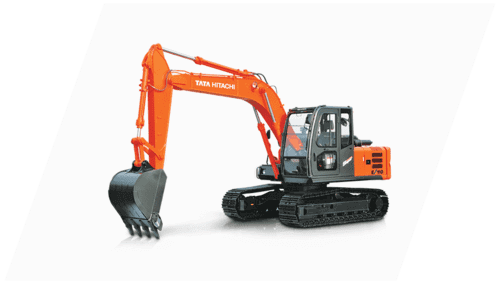 History of Poclain Excavators
There's a POCLAIN Excavator Manual PDF above the page.
Poclain Hydraulics is a French construction equipment manufacturer founded in the 1930s.
The company formed in the 30s and become a leader in the manufacture and sale of hydraulic excavators in the French market.
But in 1974 it forced to sell the excavator division to the American company CASE.
Construction equipment POCLAIN – Crawler cranes, Wheel cranes, Track loaders, Wheel loaders, Crawler excavators, Mining excavators, Wheel excavators.