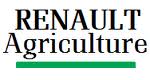 RENAULT Tractor Service Manuals PDF
Renault-Super5-Service-Manual

Renault-e72-v72-n72-Service-Manual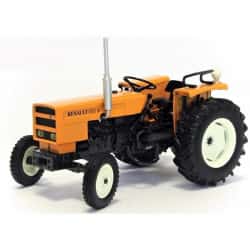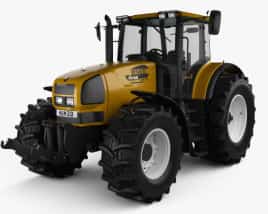 History of Renault Agriculture
Some RENAULT Tractor Service Manuals PDF are above the page.
Few people know that Renault engaged in the production of tractors from 1918 to 2008 (more precisely, the Renault Agriculture division engaged in these).
The division cooperated with third-party manufacturers, as it is rather difficult to produce such specific equipment independently. The first Renault tractor was the Type GP.
Thanks to reliable and advanced technology (modifications with all-wheel drive and even with a 12-speed transmission) Renault tractors in the 70s considered almost the most popular in France.
In 2003, a controlling stake was sold to Claas. The share of Claas grew until Renault Agriculture fully absorbed. The headquarters of the company was located in Le Mans.