OLIVER Tractor Manual PDF
Oliver-Model-550-Tractor-Operators-Manual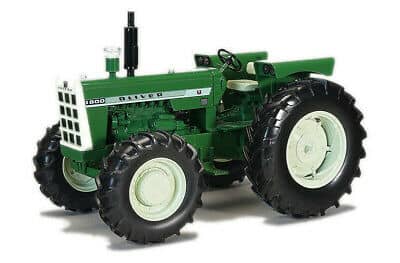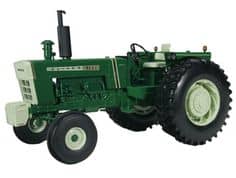 History of Oliver Tractors
There's an OLIVER Tractor Operator's Manual PDF above the page.
In 1929, an Oliver Farm Equipment Company born as a result by a merger of 4 companies – American Seeding Machine Company, Oliver Chilled Plow Works, Hart-Parr Tractor Company and Nichols & Shepard Company.
In 1944 Cletrac joined to Oliver.
Oliver made crawlers, tractors & non-agricultural machines.
In 1960, the White Motor Corporation purchased the Oliver Farm Equipment Company.