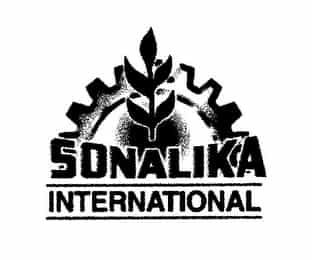 SONALIKA Tractor Manuals PDF
Sonalika-Tractors-Operator-Manual

Sonalika-Solis-26-EEC-Parts-Catalog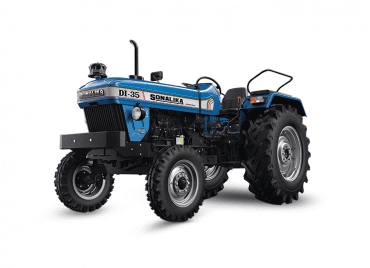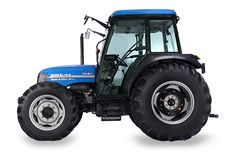 History of Sonalika Tractors
Some SONALIKA Tractor Manuals PDF are above the page.
Sonalika Group is an Indian multinational diversified company headquartered in Hoshiarpur, India. Initially, the company gained international fame mainly in the automotive market as a manufacturer of automotive components and parts.
Sonalika International Tractors Limited is part of the Sonalika group and is the largest company in India that manufactures and exports tractors and attached agricultural equipment to more than 75 countries, including 24 European countries.
Sonalika International Tractors Limited, absorbing the experience of foreign machine builders, created joint ventures with them.
Thanks to close cooperation with the engineers of the world's tractor giants, business processes have been built and are constantly improving, from the development of new units of technology to production and quality control.
In Europe, the tractors (mini tractors) of the Sonalika company known under the brand SOLIS. The word SOLIS is the Spanish name (translated from Latin sol, literally means the sun).
Just as the sun is important for maintaining human life on earth, so does the SOLIS brand strive to be equally important in the life of a farmer in order to maintain production.
Today SOLIS tractors exported to 75 countries. The technologies used in the SOLIS tractors came through cooperation with companies like Renault Agriculture, Claas, Yanmar, Landini, Mitsubishi etc.