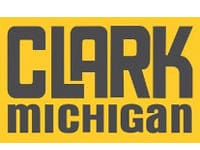 MICHIGAN Loader Manuals PDF
Michigan-210-Parts-Manual

Michigan-180-IIIA-Parts-Manual

Michigan-85-IIIA-Parts-Manual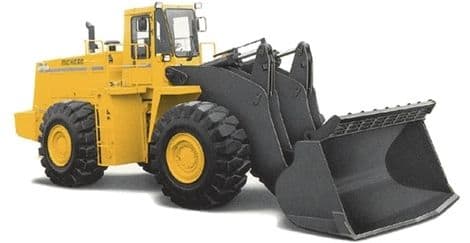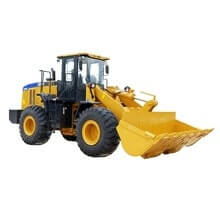 History of Clark Michigan Tractors
Some MICHIGAN Loader Parts Manuals PDF are above the page.
Volvo Construction Equipment North America cedes its right to manufacture and sell components for Clark-Michigan loaders, bulldozers and scrapers to MinnPar, LLC.
As noted in Volvo CE, in their choice they guided by the high reputation of MinnPar in the market.
The company's experience guarantees users of Clark-Michigan equipment that in the future they will have access to the necessary components.
Clark Michigan is a very famous and popular brand.
Our goal is to support this technology in the coming years, "MinnPar CEO commented on the terms of the transaction.
The basis of their business is the provision of services for the sale of components for machinery, the production of which discontinued.
In this way, we allow OEMs to focus on supporting the current product lines.