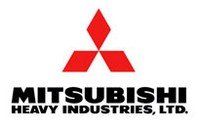 MITSUBISHI Tractor Service Manuals PDF
Mitsubishi-MT-160-180-Tractor-Repair-Manual

Mitsubishi-Diesel-Engines-Service-Manual

Mitsubishi-mt2100-210-2500-250-Parts-Catalog

Mitsubishi-mt160180-Repair-Manual

Mitsubishi-k3b-k3d-k3e1-Engine-Parts-Manual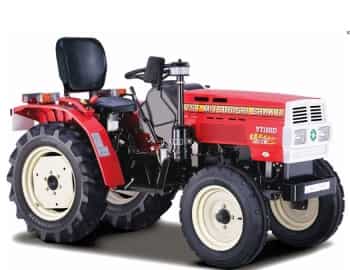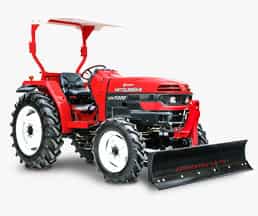 Mitsubishi Tractors Line Up
Some MITSUBISHI Tractor Service Manuals PDF are above the page.
Mitsubishi is one of the most famous transnational corporations, which has interests in various fields of human activity.
Today, it includes about 300 different companies, including the agricultural machinery manufacturer Mitsubishi Agricultural Machinery Co., LTD.
In 1998, the company passed ISO 9001 certification, and in 2001 – ISO 14001.
The direction of the tractors represented by several basic models. This mini tractor with a capacity of 18 to 50 hp
The MT 28/36 series is powerful (from 28 to 36 hp) a tractor without cabin.
They equipped with a 3-cylinder diesel engine, and their grip is governed by a button, not a pedal.
This series characterized by high maneuverability and carrying capacity and designed for all types of earthworks and landscape works.
The MT 1800 series is a series of mini traktors without a cabin with a power of 18 hp, equipped with a 3-cylinder engine with water cooling and designed for various work in private households and farms.
They have high ground clearance (290 mm), 6 speeds when moving forward and 2 – when moving backwards, perfectly adapted for working with front and rear attachments.
The MT 2000/2600/3000/3500 series is a multitask minitractor without a cabin with a capacity from 20 to 35 hp.
All of them equipped with a three-or four-cylinder engine with water-cooled, start up with a button and consume some fuel.
Customizable steering wheel, ergonomic controls and noise protection will make your work easy and enjoyable.
The GX3600 / 5000 series is a tractor without a cab with a power of 30 and 50 hp, equipped with a water-cooled three-cylinder engine.
They are simple in design, powerful and reliable.
These are universal machines that can be used both in agriculture and in industry.