AGCO ALLIS Tractor Manuals PDF
AGCO-Allis-900-918H-Owners-Manual

AGCO-Allis-1700-Parts-Manual

AGCO-Allis-1700-Operators-Manual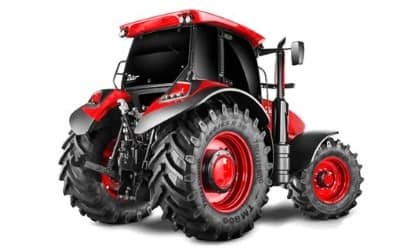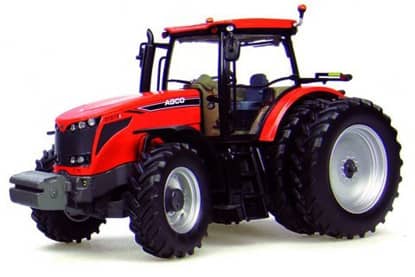 History of AGCO Tractors
There're some AGCO Allis Tractor Operator's Manuals & Parts Manuals PDF above the page.
AGCO still is one of the world leaders in the production and supply of agricultural machinery and equipment.
1990 – begins production and distribution of agricultural machinery under the Allis and Gleaner brands in North America.
The company offers the most complete line of tractors, combines, forage equipment, self-propelled sprayers and fertilizer spreaders, tillage machines, attachments and original spare parts.
Products:
-tractors;
-grain harvesters; cleaning equipment;
-grain storage;
-applied equipment;
-inventory for sowing and tillage;
-equipment for hay and forage; – engines.
Brands: Challenger; Fendt; GSI; Massey Ferguson; Valtra.