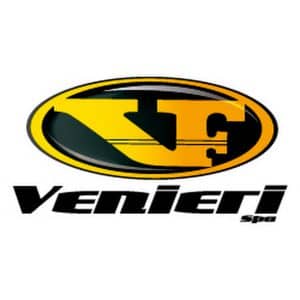 VENIERI Loader Manuals PDF
Venieri-263C-263C-plus-363G-Wheel-Loader-Brochure

Venieri-133B-Mini-Backhoe-Loader-Brochure

Venieri-UMAK-823F-1023D-Wheel-Loader-Brochure

Venieri-VF763C-Wheel-Loader-Brochure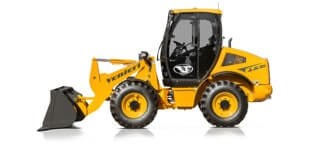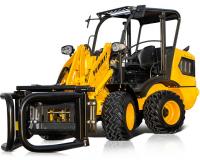 History of Venieri Wheel Loaders
Some VENIERI Loader Manuals PDF above the page.
VENIERI was founded in 1947.
VF-Venieri spa is an Italian manufacturer of earthmoving equipment with a rich history, experience, and innovative technical solutions.
Venieri earthmoving equipment – created to ensure high productivity, efficiency and minimize operating costs, and the loyal pricing policy of the equipment supplier, combined with a program for financing the proposed equipment on lease, make it especially attractive.
Earthmoving equipment VF-Venieri
Mini backhoe loader
Backhoe loader
Front loader
Venieri backhoe loaders differ not only in their innovative design from the traditional backhoe loader in our understanding.
They do not have a hood – this is not an agricultural tractor-based backhoe loader, only with a bucket and blade.
The Venieri backhoe loader is a construction vehicle with an articulated chassis, all-wheel drive on all 4 wheels, and the central location of the engine compartment provides increased stability and an ideal center of mass.
This is a digging machine that designed to nibble the ground with both buckets.
The operational weight of the front loaders is from 3 150 kg to 19 500 kg, the bucket volume is from 0.4 to 3.5 m3.
An ideal center of mass and increased cross-country ability makes them ideal for construction, from a construction site to a quarry.
VENIERI use Yanmar engines.