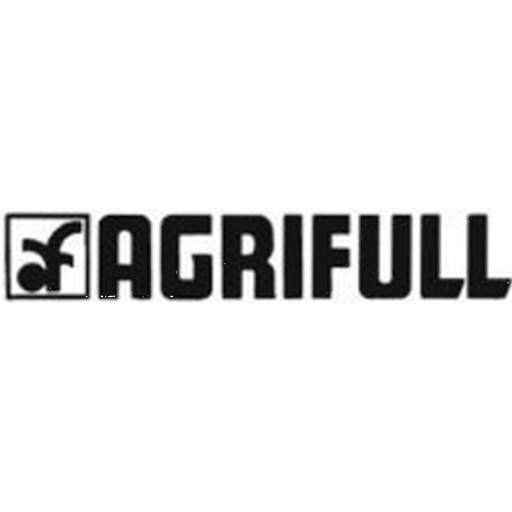 AGRIFULL Tractor Manuals PDF
Agrifull-Tornado-80-Rodeo-90-T-Derby-60-Griso-70-Spare-Parts-Catalogue

Agrifull-C80-50-Spare-Parts-Catalogue

Agrifull-C80-56-Spare-Parts-Catalogue

Agrifull-C80-66-Spare-Parts-Catalogue

Agrifull-C80-70-Spare-Parts-Catalogue

Agrifull-C80-76-Spare-Parts-Catalogue

Agrifull-SPRINT-350-Spare-Parts-Catalogue

Agrifull-V-Pony-235-V-Sprint-345-Jolly-345-Toselli-465-Spare-Parts-Catalogue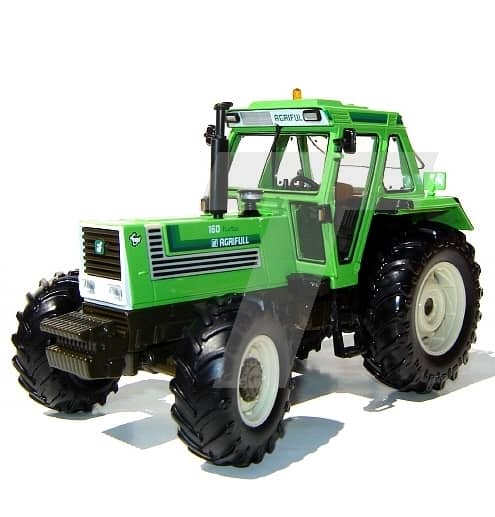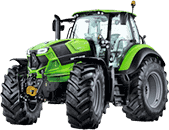 History of Agrifull Tractors
There're some AGRIFULL Tractor Spare Parts Manuals PDF above the page.
In 1974 Fiat Trattori was created, which in the following 1975 will become one of the shareholders of Laverda).
1977 Fiat Trattori acquires Hesston (with which Case will form a joint venture since 1985) and Agrifull attachment manufacturers
and tractors of small and medium power, respectively
naturally.
Since 1984 Fiat Trattori renamed Fiatagri and acquires the remaining 75% of Laverda from the vineyard harvester manufacturer Braud.